---
Posted: 20 Jun 2010 09:45 AM PDT
This post is part of our daily series of posts showing the most inspiring images selected by some of the Abduzeedo's writers and users. If you want to participate and share your graphic design inspiration, just send us, via email, the image with the link from where you found it, also use "Daily Inspiration" in the subject, and don't forget to send your Abduzeedo username; or via Twitter sending to http://twitter.com/abduzeedo
If possible use the HTML code: <p class="imgC"><a href="Link to the page you found the image"><img src="Link to the Image" /></a></p>
Do you want to see all images from all Daily Inspirations? Check out http://daily.abduzeedo.com
Allison Hampton
Bryce Walhof
dennis_zer08294
Camilla d'Errico
Chris3290
chrixix
devilem
Edward McGowan
Eugene Kim
everttdesousa
exsoniaapatricio
Fabiano
Fabio
Mtv Base This is how we bring it from the Kinetic on Vimeo.
Felipe Vincensi
Gianni Maranzano
Ridi pagliaccio // Student job from Moon Fella on Vimeo.
Live again // Student job from Moon Fella on Vimeo.
Gisele
Guilherme Bento
Husam Elfaki
Jeffrey Man
Naked Bud 5sp from Jeffrey Man on Vimeo.
Jordan Lackey
jtownboy
Marco
marco lamparelli
Mayra
suprman79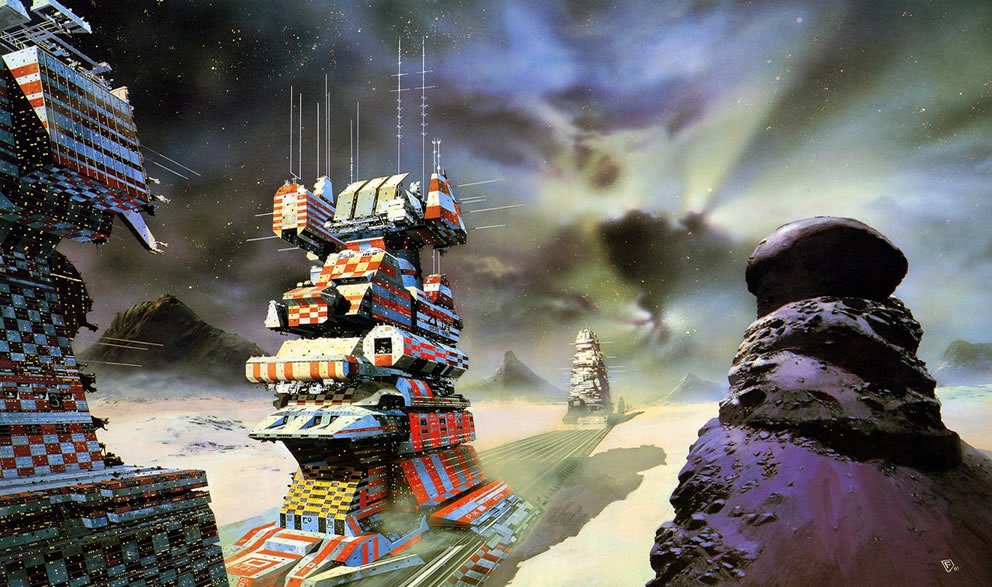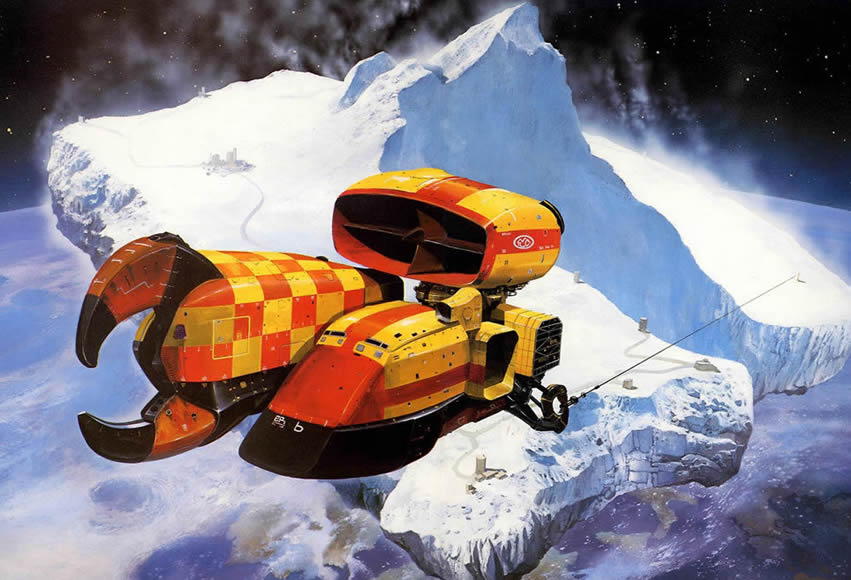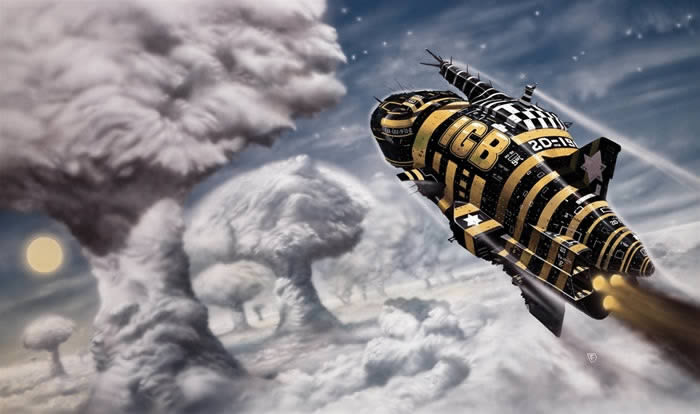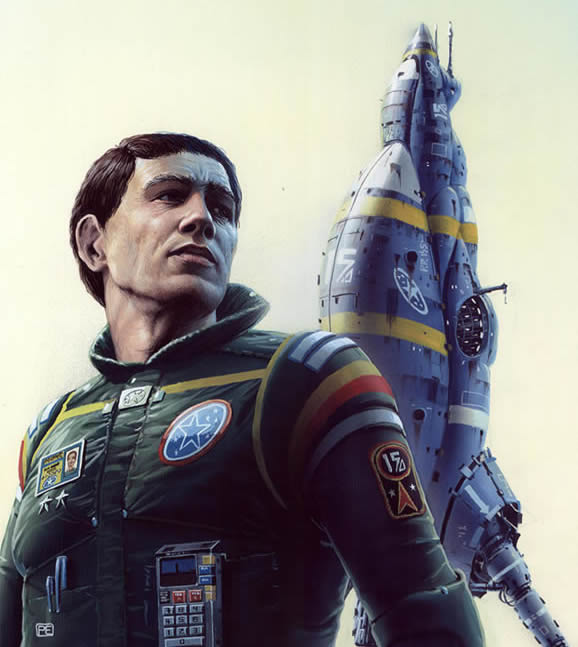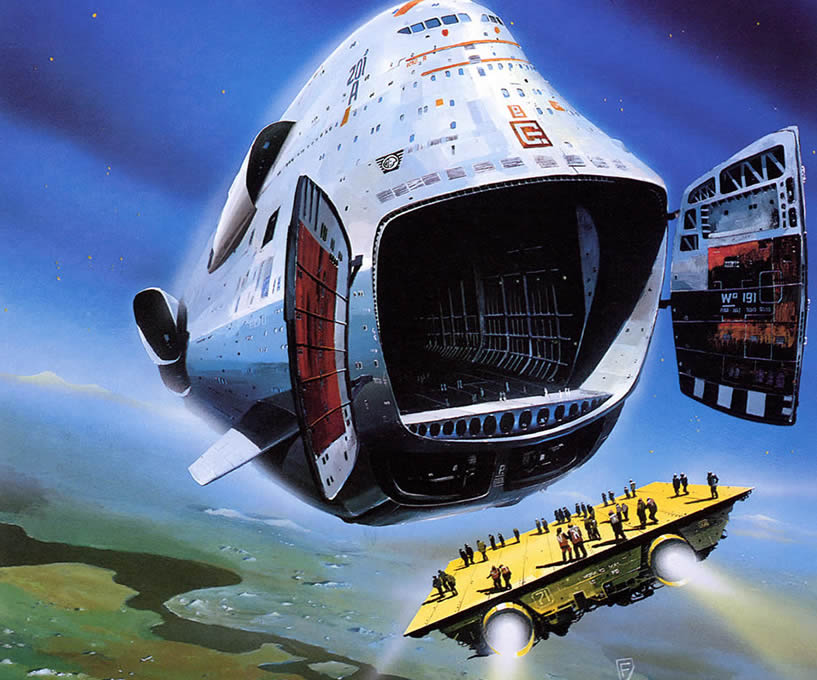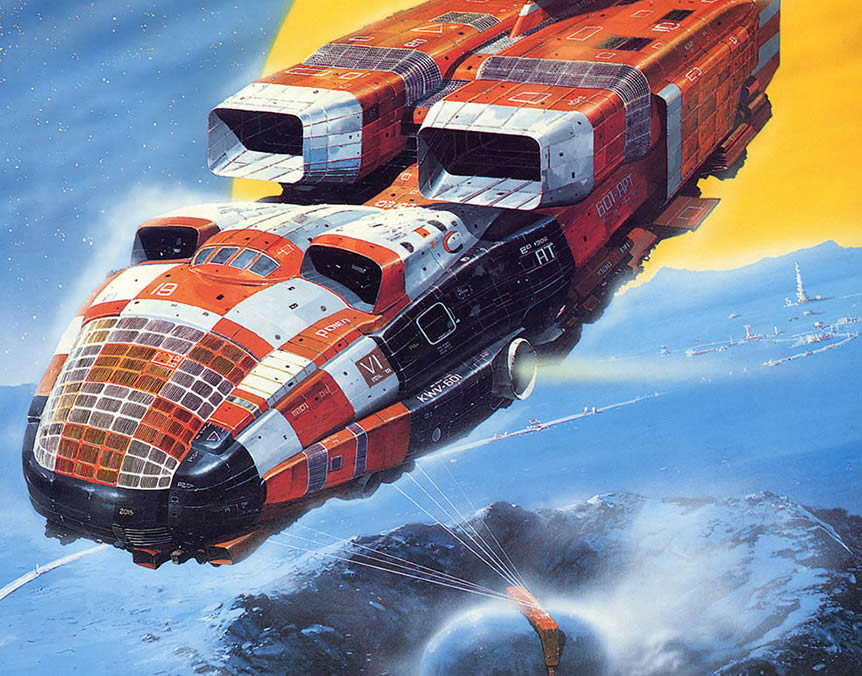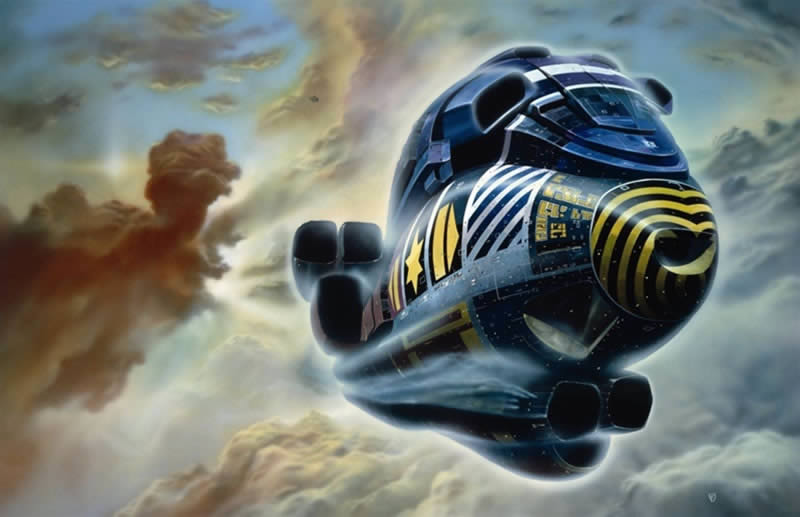 Tyrone Michael
Zoy
Via Twitter
Send your suggestions via Twitter to http://twitter.com/abduzeedo using #abdz in the end of the tweet.
@tiagobenevides
@erickpatrick
@ViniciusOli
@Insanemoe
Wallpaper of the Week #105 - Rik Oostenbroek
Posted: 19 Jun 2010 07:50 PM PDT
The wallpaper of this week is an amazing image created by Rik Oostenbroek called Waiting for a better day, this design is part of the DephtCORE Eve Chapter. We have already feature Rik here on Abduzeedo several times and he also was the first contributor to our World Collabs series.
For more information visit Rik's website at http://secretshowcase.com/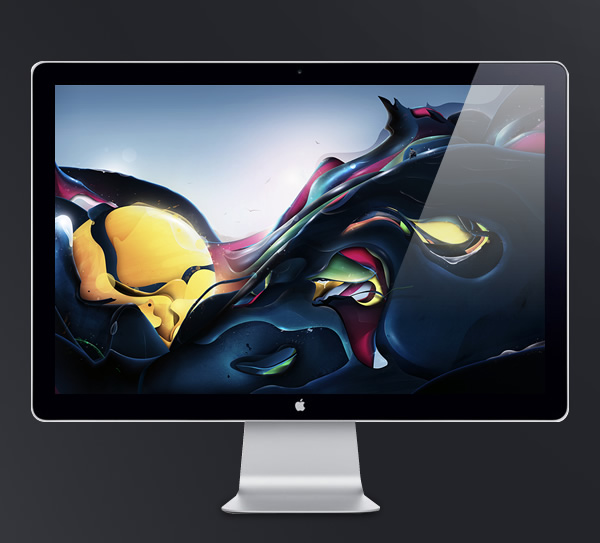 Desktop Version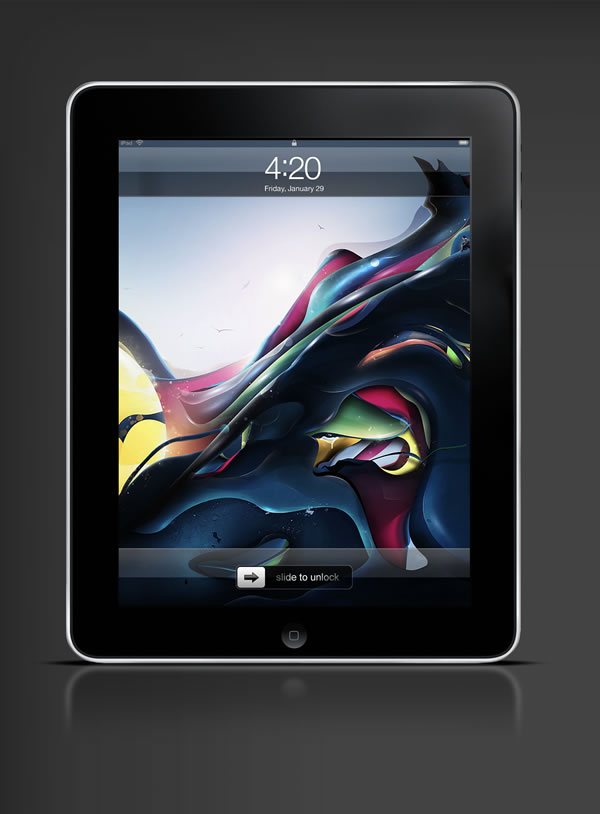 iPad Version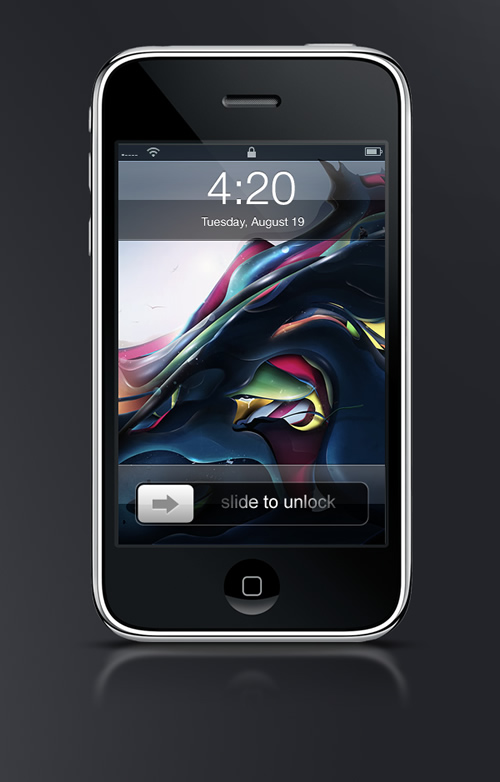 iPhone Version
Resolutions: