---
Posted: 18 Apr 2010 01:14 PM PDT
This post is part of our daily series of posts showing the most inspiring images selected by some of the Abduzeedo's writers and users. If you want to participate and share your graphic design inspiration, just send us, via email, the image with the link from where you found it, also use "Daily Inspiration" in the subject, and don't forget to send your Abduzeedo username; or via Twitter sending to http://twitter.com/abduzeedo
If possible use the HTML code: <p class="imgC"><a href="Link to the page you found the image"><img src="Link to the Image" /></a></p>
Do you want to see all images from all Daily Inspirations? Check out http://daily.abduzeedo.com
al b sure
Carlos Behrens
ciR-e
creatogether
Draniu
drfranken
Fabiano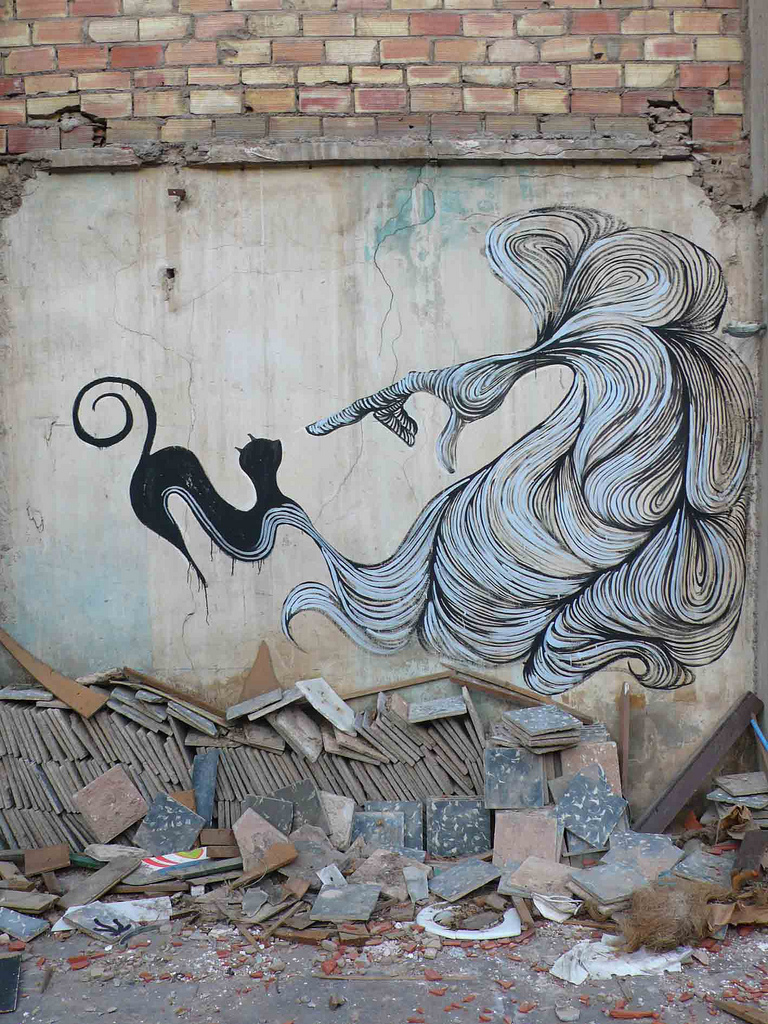 Fabio
MTV BASE / RNB from MATHEMATIC SAS on Vimeo.
MTV_BASE / POPNLOCK from FMK_7 on Vimeo.
fksd
Gisele
Jim
m.a. Raihan
marco lamparelli
orrisen
rauf.yasit
tarek
Tiago Monteiro
Üstün Üzüm
Binboa Kendi ?i?eni Kendin Yarat Stop Motion Video from Binboa Vodka on Vimeo.
visual-idiot
zkzook
Via Twitter
Send your suggestions via Twitter to http://twitter.com/abduzeedo using #abdz in the end of the tweet.
@jorgejunior
@Rodrok
@petergerdes
@willyisblitzen
@allrox
@StefanOury
@djbennett999
Wallpaper of the Week #96 - Chris Haines
Posted: 17 Apr 2010 08:28 PM PDT
The wallpaper of this week is a beautiful illustration created by Chris Haines, a designer and illustrator from Perth, Western Australia. We have already featured Chris a few times on Abduzeedo, but he has just updated his portfolio with some new and really cool works and sent us this wallpaper :)
For more information and to check out the new portfolio of Chris Haines visit his webesite Neon Dreams - http://www.neondreams.com.au/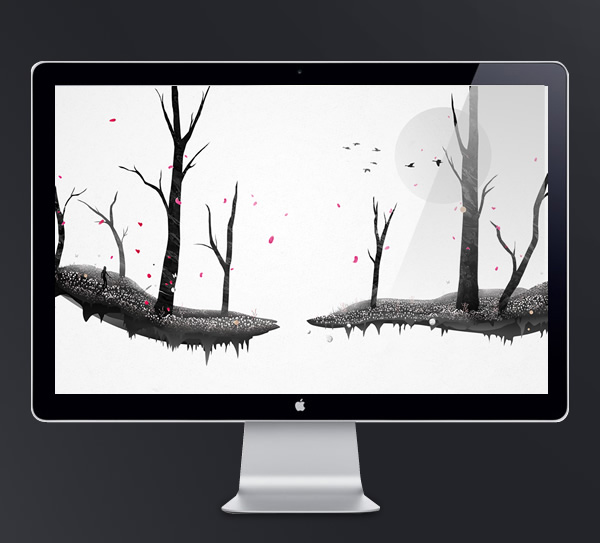 Desktop Version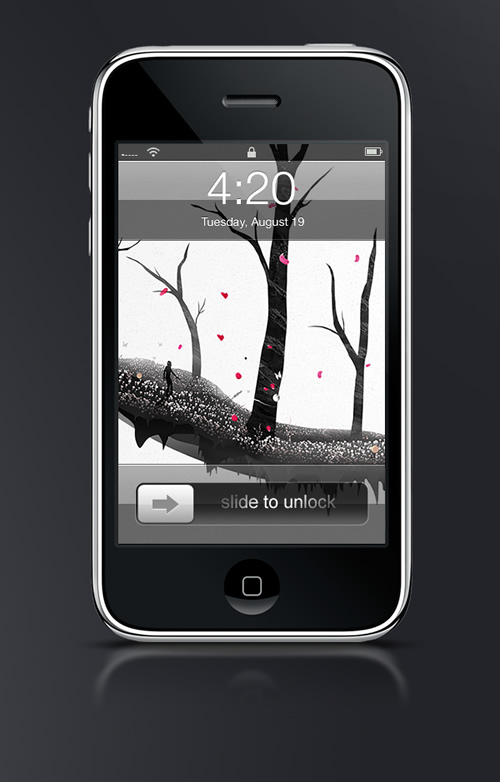 iPhone Version
Resolutions: