---
Posted: 06 May 2010 02:43 PM PDT
This post is part of our daily series of posts showing the most inspiring images selected by some of the Abduzeedo's writers and users. If you want to participate and share your graphic design inspiration, just send us, via email, the image with the link from where you found it, also use "Daily Inspiration" in the subject, and don't forget to send your Abduzeedo username; or via Twitter sending to http://twitter.com/abduzeedo
If possible use the HTML code: <p class="imgC"><a href="Link to the page you found the image"><img src="Link to the Image" /></a></p>
2D
al b sure
Brad
Carlos Behrens.
chrisguerrilla
chuwi
Dned
Eugene Kim
Fabio
TAME IMPALA - Solitude is Bliss from MEGAFORCE on Vimeo.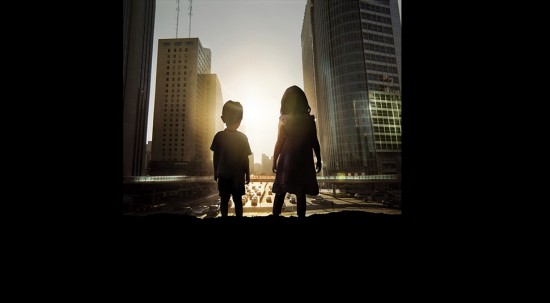 fksd
Franklin Lam
Gisele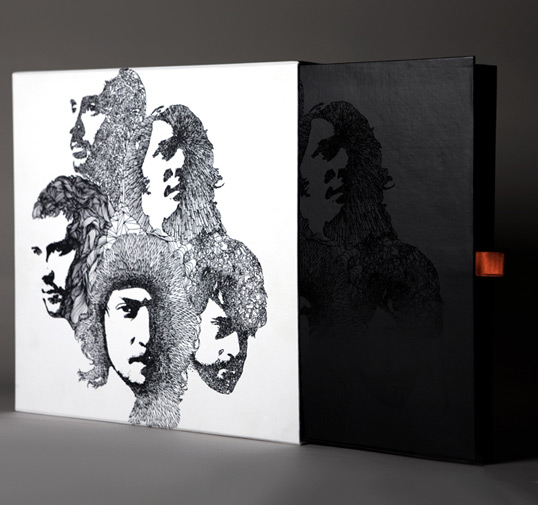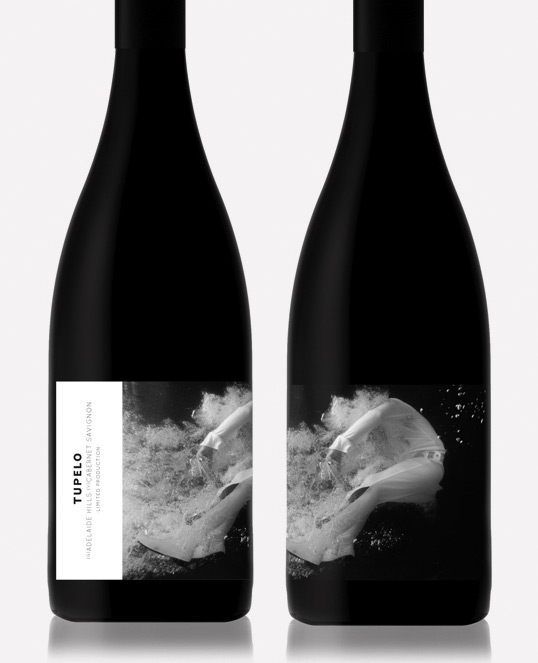 HardcoreBobbyD
Jr.Rho
jtownboy
Jonathan
Josh Overton
Luca Genovese
Lucky Busted
oneyear
Steven Steele
Via Twitter
Send your suggestions via Twitter to http://twitter.com/abduzeedo using #abdz in the end of the tweet.
@djbennett999
@allrox
@Rodrok
@drewstin77
Wake Session from Andrew Winchell on Vimeo.
@daniel_nelson
@Marcos333
@tiagobenevides
Colorful Character Illustrations by Eamo Donnelly
Posted: 06 May 2010 06:22 AM PDT
Straight from Australia, the illustrator Eamo Donnelly is best known for his intricately hand inked, character driven illustrations, infused with an eclectically dynamic colour palette with a true blue Aussie cheekiness.
<!--break-->
Eamo has illustrated for American Way, Blender, CBS Interactive / Chow.com, Complex, ESPN, GQ, Golden Plains Festival, Jmag, King magazine, Maxim, Mens Health, Mountain Dew, Monument, Nike, Playboy, Runners World, Radar magazine, Redbull, RipCurl, VH1.
As well as commercial commissions, his love affair for Australian eighties nostalgia prompted him to create personal works that reflected the beauty and uniqueness of the culture he grew up in. These works have been seen on Jeeps for Mountain Dew, wallets for Poketo in L.A, shoes for String Republic in France, t-shirts for Owl Movement, esky's, stubby holders, clocks, bar walls and street posters and in exhibitions in Melbourne, Sydney and in the U.S and the U.K. In 2009 he was short listed for best original illustration in the Australian Desktop Create Awards and in 2010 he will be a speaker at Melbourne's Design Conference AGIdeas. He is also an occasional Australiana reviewer for Melbourne's online sub cultural guide ThreeThousand.
Visit http://www.eamo.com.au
Silent-View Photography Project
Posted: 06 May 2010 03:30 AM PDT
During my everyday search for inspiring images I bumped into silent-order gallery at deviantART and liked what I saw. Their photos are a bit different than usual, they are intriguing, sometimes bizarre, sometimes creepy... but all images are beautiful and can get our attention by its looks, colors, composition, characters or even the very nice details they insert at some scenes (if you pay attention you can find accessories as weird as bra and bird hats). Silent-order is actually the gallery of the Silent-View project.
Absolute silence, as it is found inside a camera silens, is sensed as an unpleasant or frightening experience as result of the absent of reflexion and therewith the absent of acoustic orientation in space. It leads to sensory deprivation which may induce hallucination or thought disorder caused by the lack of external stimulation. It is used for inquisition and brainwashing and belongs to the white torture as it leaves no visible signs of torture but still is able to shatter human personality within short time.

Silent-View photography is an art photo project consisting of a photographer (Silent-View) and a model (Fraeulein von Rosenfelde), that tries to implement impressions which may develop in a camera silens into pictures. Escape into the inside as the only way to deal with the isolation.
I liked their photos, they have a cool atmosphere and a nice composition (makeup, hair, costumes, accessories, etc), everything matches and create a nice and eye catching image. If you like these images you must check out their gallery to see much more of their work and also to read more about the project. Hope you like it! I did. =)
Logo Design: Sans Serif - Part 2
Posted: 05 May 2010 09:47 PM PDT
The Logo Design series is up and running! We're thinking ahead and we want to find new ways to sort these listings. Last week and today is all about Sans Serif logos... and there's some pretty cool stuff here.
<!--break-->
As usual, we'll search for logos in these galleries: Logopond, Logo Faves, Logo Moose, Logo from Dreams, Logo Gala, WS Logos, The Logo Mix and Wolda. We hope you all enjoy our selection! Cheers. ;)
PS.: Got cool ideas for sorting? Tell us! ;)