---
Posted: 07 May 2010 02:32 PM PDT
This post is part of our daily series of posts showing the most inspiring images selected by some of the Abduzeedo's writers and users. If you want to participate and share your graphic design inspiration, just send us, via email, the image with the link from where you found it, also use "Daily Inspiration" in the subject, and don't forget to send your Abduzeedo username; or via Twitter sending to http://twitter.com/abduzeedo
If possible use the HTML code: <p class="imgC"><a href="Link to the page you found the image"><img src="Link to the Image" /></a></p>
Do you want to see all images from all Daily Inspirations? Check out http://daily.abduzeedo.com
al b sure
cesarmanuelroman
Eduardo
Fabiano
Fabio
RECURSION / Zhestkov.com from Maxim Zhestkov on Vimeo.
Felipe Mendes
Fernando Capone
Gisele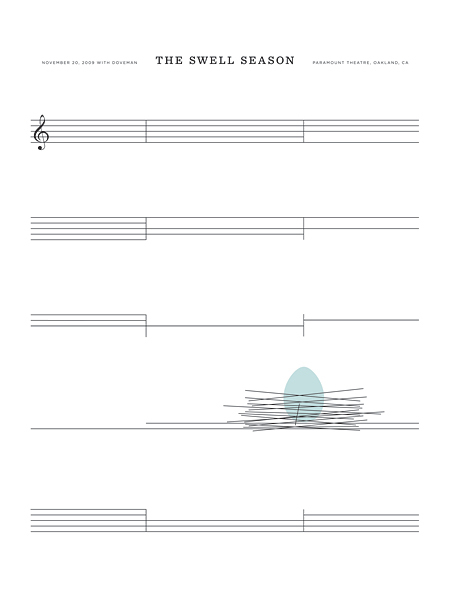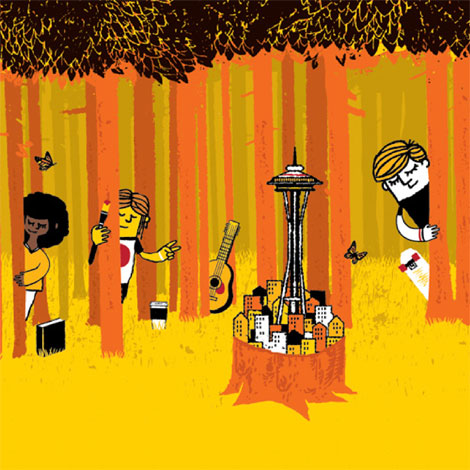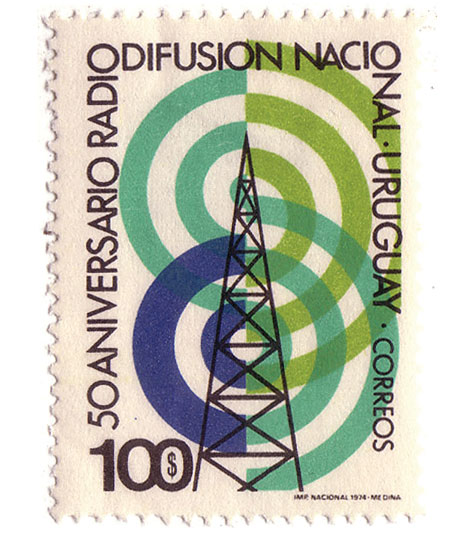 jtownboy
Ken Jatho
marco lamparelli
MiguelArt
Phonoric
Via Twitter
Send your suggestions via Twitter to http://twitter.com/abduzeedo using #abdz in the end of the tweet.
@tubes
@inair79
@carolinsellman
Realflow motion test from Carolin Sellman on Vimeo.
@DanielApt
@Rodrok
@allrox
@tiagobenevides
Adobe Photoshop Cook from Lait Noir on Vimeo.
@djbennett999
@Marcos333
Posted: 07 May 2010 06:52 AM PDT
I will be posting some fresh free fonts every Friday, yes I know it's awesome. I will look forward to bring a lot of great fonts that will sure help you improve your typography work. Check out what I selected for you on the FFFF#47 and make sure to comeback for more next week.
<!--break-->
Click here to view all Friday Fresh Free Fonts
Dan
by Font Fabric
Gondrin
by Peter Wiegel
Cleanvertising
by Zenze B.V.
Philosopher
Posted: 07 May 2010 05:24 AM PDT
For this Sites of the Week we have selected some great sites such as Spotify and MassiveBlue. Also we're featuring the Kyle Meyer's portfolio and much, much more! As usual we would love to hear from you, keep sending your suggestions to us and we will be more than happy to feature your site.
<!--break-->
You can keep sending me your suggestions via Twitter twitter.com/FabianoMe or twitter.com/abduzeedo, and include #abdz_sites in the message.

DESIGN / CSS
Things like usability, accessibility and web standards are always on top of our list. At 2pxBorder, we love to push the boundary of design and development.
Hello, I'm a 21 year old designer from Gothenburg, Sweden. Intern at Doberman, student at Hyper Island.
APP / WEB APP
Jump Media's Email Campaign service allows you to only pay for what you send. There's no monthly fees. Ever.
This one of a kind app contains a comprehensive step-by-step workout program featuring future Hall of Famer and 11-time NFL Pro Bowl linebacker Ray Lewis and exclusive content in a unique interactive Ray Zone area.
COMMUNITY / PORTAL / STORE
Any track you like, any time you like. Just search for it in Spotify, then play it. Any artist, any album, any genre - all available instantly. With Spotify, there are no limits to the amount of music you could listen to.
My name is Alfonso López, Galician and I'm proud of it. So the basis of my recipes come from this wonderful land full of dishes in which the ingredient is king. (By Google Translate)
STUDIO / PORTFOLIO / BLOG
Hi, my name is Sam and I am a freelance interface designer and web standards developer from Edinburgh, Scotland. Browse my portfolio and be sure to contact me about your next project
Kyle Meyer is an interactive designer with a passion for simplicity.
TEMPLATES
Spectrum is a visually rich magazine theme for content rich sites showcasing their content with beautiful imagery. It's packed with 7 widgetized regions and lots of custom woo widgets, like a video player, Flickr and Twitter streams, to customize huge amounts of the theme on the fly.
Mygen Wordpress Theme is minimalist and simple look it's suitable for your professional corporate website, business portfolio, or anything website. Available 6 color choices and 3 backround skins.
TypeFaces Web Designer Playing Cards Giveaway
Posted: 07 May 2010 03:33 AM PDT
TypeFaces Web Designer Playing Cards is a "top trumps"-style card pack contains 20 of your favorite designers, including Jason Santa Maria, Mike Kus, Jeffrey Zeldman, Mark Boulton and other very respectful web designers . For each designer, a typeface was selected to match their overall vibe.
Each card is individually designed to reflect this vibe, supported typographically with the selected typeface. The result is a beautifully designed and packaged, witty collector's item that features your ratings. Get your hands on these now by ordering here!

TypeFaces Logo
We simply love the idea and thanks to the TypeFaces guys we have 10 sets of TypeFaces to giveaway. To participate is super simple, just leave a comment with your favorite web designer and who would you like to include in the set. We will announce the winner next week
Some Photos of the cards
For more information visit TypeFaces Web Designer Playing Cards website. We also would like to thank Adii Pienaar (@adii) in especial for this giveaway, thanks a lot mate.
Beautiful Houses: Alki Townhomes in Seatle
Posted: 07 May 2010 03:24 AM PDT
Following the success of Fabiano's article 'One of the Most Beautiful Houses I've Ever Seen' and also some requests from our readers, we are proud to announce a new post series here at Abduzeedo, a series about Beautiful Houses. The idea in this series is to show beautiful and inspiring houses. Houses that are remarkable for its design, elegance, elements, concept or simply because they are beautiful. So if you like architecture, interior design and beautifully designed houses, you are at the right spot. Check out this week beautiful house and stay tuned for more...
This week, we present you the amazing Alki Townhomes.
Alki Townhomes is a project by Johnston Architects. They are a highly experienced and talented team who believe that architecture is a language, and like any language, it has rules and conventions. Solving programmatic and functional problems is one of the basic elements of architecture and they work to excel this fundamental level, and at the same time, realize possibilities that transcend the ordinary. The project consists in two townhouses that are located near the beach boardwalk. The houses and their great glass facades are beautiful and stylish. The mix of different shades of wood, glass and steel matched perfectly and gave the house a cozy and unique touch.
Well, this is for sure a place that I would live in! Just loved the whole combinations and simplicity. To read more about the project go to Johnston Architects website. See you next time. :)
Posted: 06 May 2010 08:59 PM PDT
Ohh, the iPad. Some people hate it, some love it. We actually don't know if it's here to stay or what, but we sure know that people are already thinking of ways to make it look cool, and gosh, they succeded.
<!--break-->
All of these cool designs are made by really good artists: new, old and really old/classic/famous ones, like Van Gogh and many others. These are totally beautiful, and not that expensive... they can be found at GelaSkins, a great site for your skin needs. Check out their page for MUCH more of these. I hope you all enjoy it. Cheers! ;)