---
Posted: 09 May 2010 11:03 AM PDT
This post is part of our daily series of posts showing the most inspiring images selected by some of the Abduzeedo's writers and users. If you want to participate and share your graphic design inspiration, just send us, via email, the image with the link from where you found it, also use "Daily Inspiration" in the subject, and don't forget to send your Abduzeedo username; or via Twitter sending to http://twitter.com/abduzeedo
If possible use the HTML code: <p class="imgC"><a href="Link to the page you found the image"><img src="Link to the Image" /></a></p>
ecrocks
Fabiano
Fabio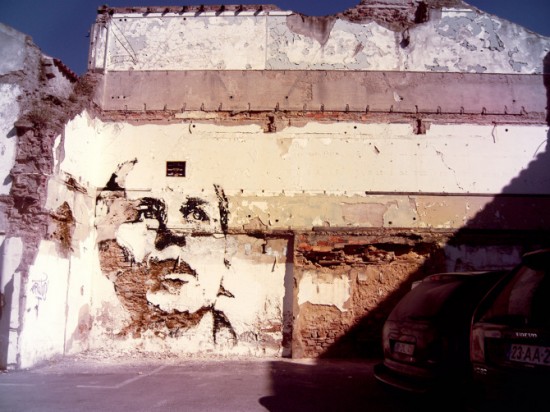 Gisele
Giulio Ghislanzetti
Javelines
Joakim
M.A Raihan
Marco Aslan
Early Years from Marco Aslan on Vimeo.
marco lamparelli
nenuno
nerdyNerd
Ns
Philippe Kludt
Khyzyl Saleem
Sarah Taylor
Shay Samia
tiltshift
Xavier
Via Twitter
Send your suggestions via Twitter to http://twitter.com/abduzeedo using #abdz in the end of the tweet.
@allrox
@dorettad
@thirddesign
@daniel_nelson
@djbennett999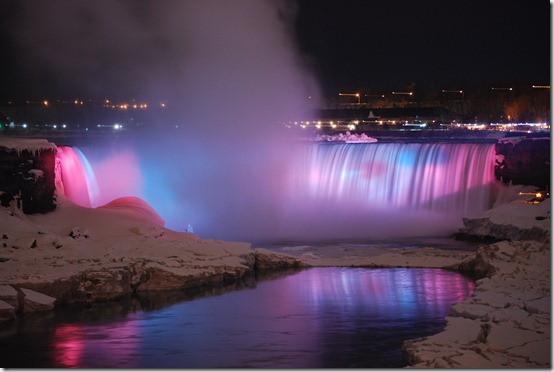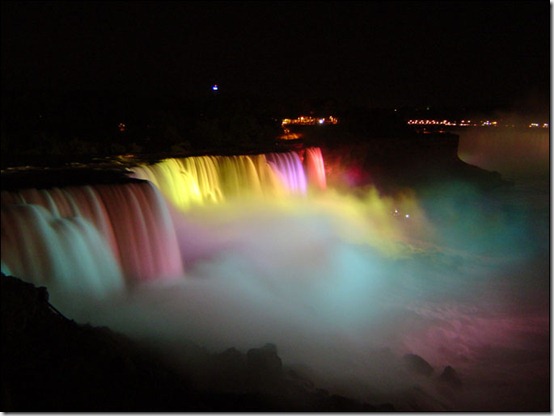 @heavenideas
Singin' in the rain: a free interpretation from Nestor Prado on Vimeo.
@garemode
@tiagobenevides
Wallpaper of the Week #99 - Max Spencer
Posted: 08 May 2010 08:12 PM PDT
The wallpaper of this week is an image created by Max Spencer. Max is an UK based freelance illustrator and graphic designer also member of the fantastic depthCORE art group. We have already interviewed him here on Abduzeedo and you can check out the interview here.
For more information visit Max Spencer's website at http://www.maxspencer.co.uk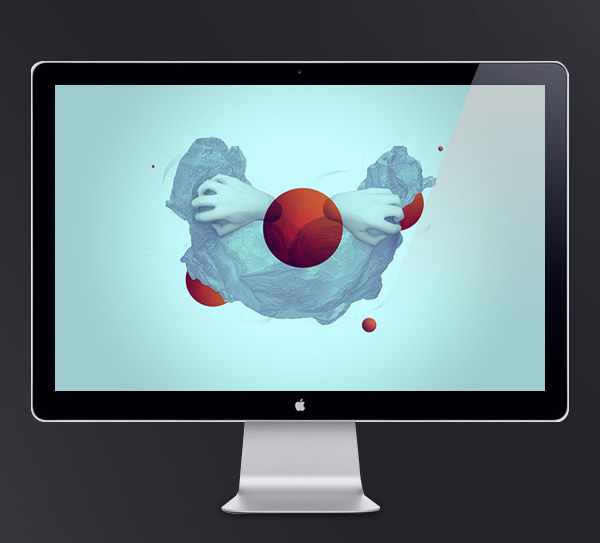 Desktop Version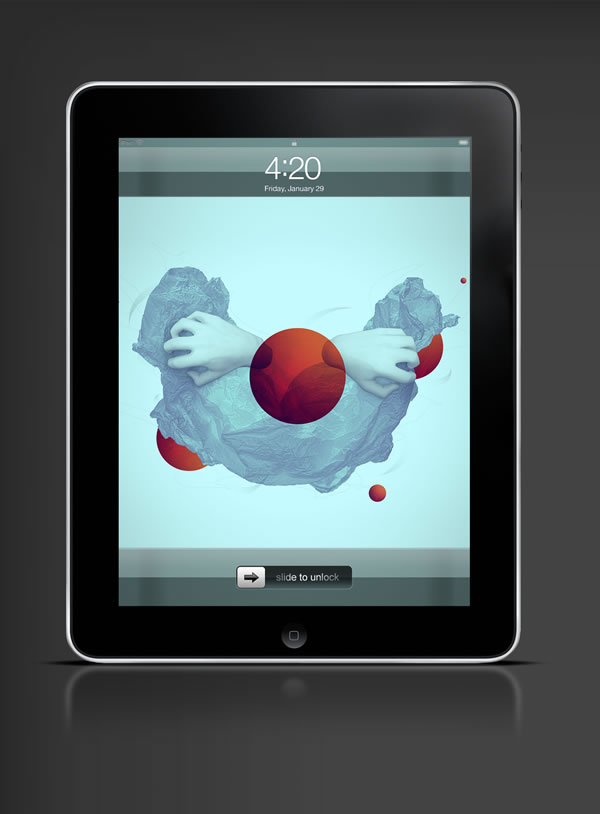 iPhone Version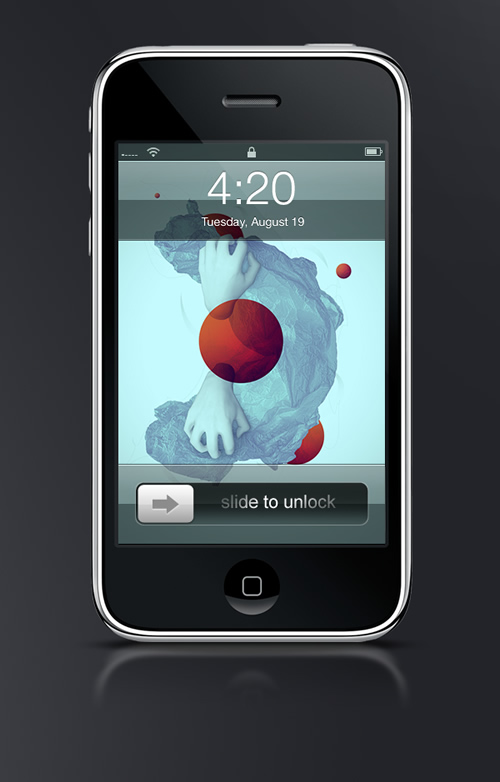 iPhone Version
Resolutions: