---
Posted: 16 May 2010 11:37 AM PDT
This post is part of our daily series of posts showing the most inspiring images selected by some of the Abduzeedo's writers and users. If you want to participate and share your graphic design inspiration, just send us, via email, the image with the link from where you found it, also use "Daily Inspiration" in the subject, and don't forget to send your Abduzeedo username; or via Twitter sending to http://twitter.com/abduzeedo
If possible use the HTML code: <p class="imgC"><a href="Link to the page you found the image"><img src="Link to the Image" /></a></p>
Do you want to see all images from all Daily Inspirations? Check out http://daily.abduzeedo.com
al b sure
capt-toenail
CC
ciR-e
Cmyll
Design Philled
Dominik
Fabio
Gisele
FKSD
Ian Hutchinson
Jeriko
LIFE WITH KNOWLEDGE from Low Cost Filmes on Vimeo.
Kenso
Khyzyl Saleem
LAGWD
m.a.Raihan
Mike Bespalov
Nigel
nenuno
Sergio Membrillas
Stephanie
tal kagan
New York City Time Lapse from Blueglaze LLC on Vimeo.
tiltshift
Timothy Evans
Via Twitter
Send your suggestions via Twitter to http://twitter.com/abduzeedo using #abdz in the end of the tweet.
@Rodrok
@djbennett999
@oanatanase
@bodimn
@allrox
@T_Arata
@Aozan
Carousel from Lukasz Pason on Vimeo.
Le Petit Bonhomme Des Bois from Quentin Carnicelli on Vimeo.
@tiagobenevides
@daniel_nelson
@matheus_mendes1
Wallpaper of the Week #100 - Christopher Raymond
Posted: 15 May 2010 08:15 PM PDT
The wallpaper of this week is an image created by Christopher Raymond, a 24 year old Boise based artist about to graduate in the fields of Design and illustration. Christopher is currently working in a studio called Yellow Box Studio as designer, illustrator and creative juicer during the day and diving into the deep end at night experimenting with different hand drawn and digital mediums.
For more information visit Christopher Raymond website at http://yellowboxstudio.com/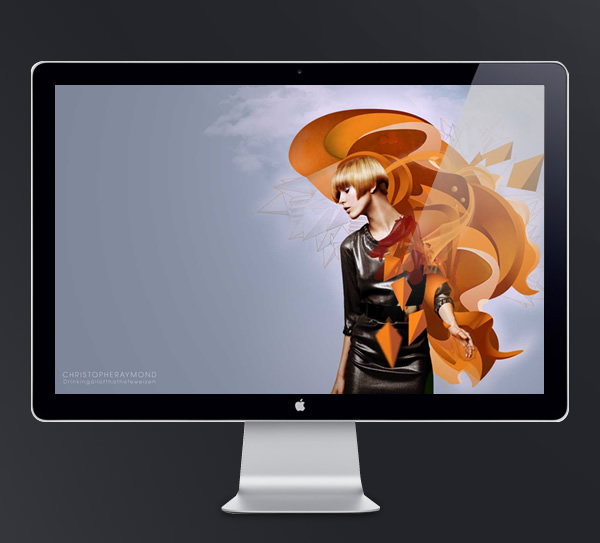 Desktop Version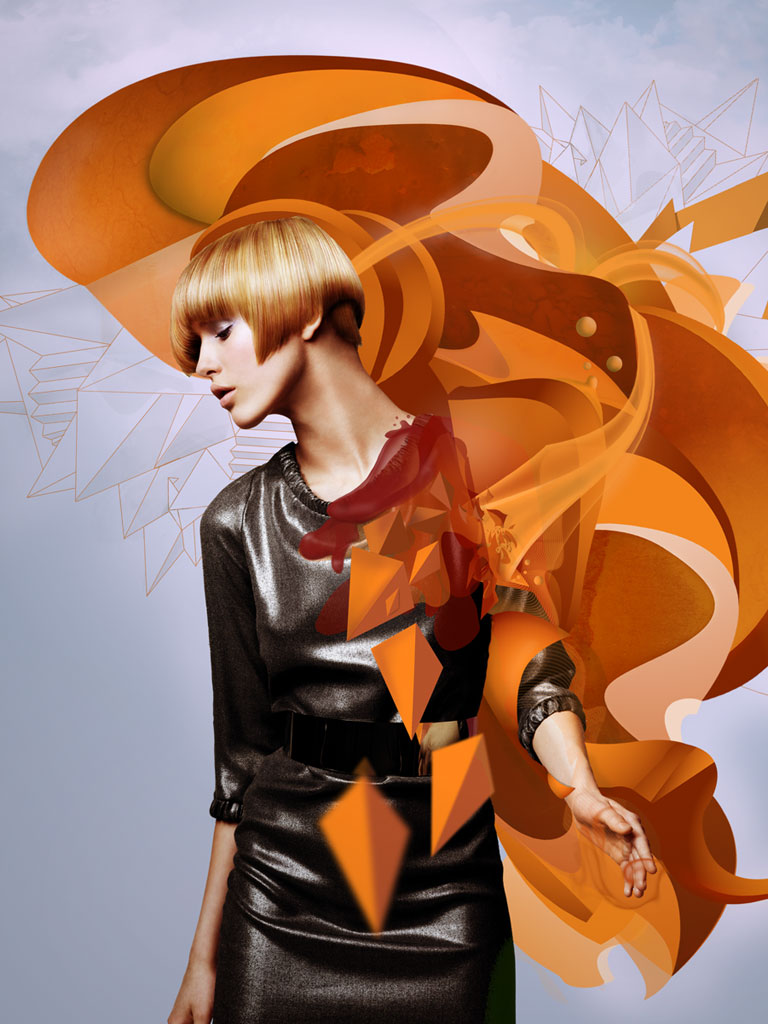 iPad Version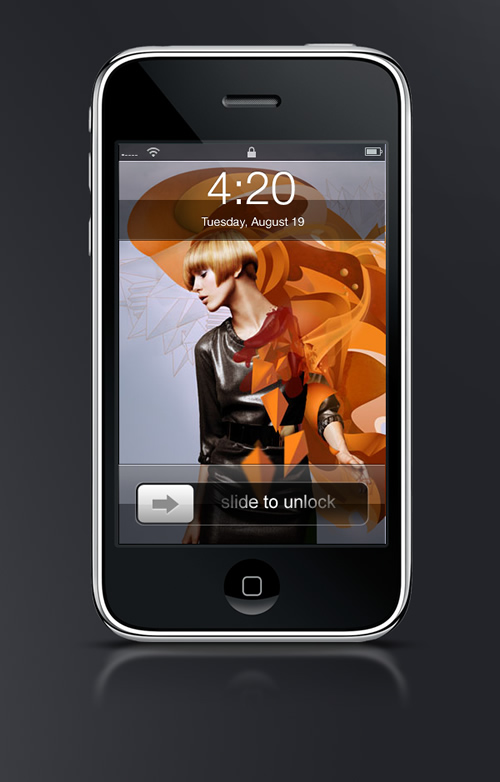 iPhone Version
Resolutions: