---
Posted: 11 Jun 2010 11:48 AM PDT
This post is part of our daily series of posts showing the most inspiring images selected by some of the Abduzeedo's writers and users. If you want to participate and share your graphic design inspiration, just send us, via email, the image with the link from where you found it, also use "Daily Inspiration" in the subject, and don't forget to send your Abduzeedo username; or via Twitter sending to http://twitter.com/abduzeedo
If possible use the HTML code: <p class="imgC"><a href="Link to the page you found the image"><img src="Link to the Image" /></a></p>
Do you want to see all images from all Daily Inspirations? Check out http://daily.abduzeedo.com
al b sure
akuji rocks
A Nice Time
Best Bookmarks
Cedrik Ferrer
Eugene Kim
Fabiano
Fabio
Breakbot - Baby I'm Yours (feat. Irfane) - HD from Ed Banger Records on Vimeo.
geekallstar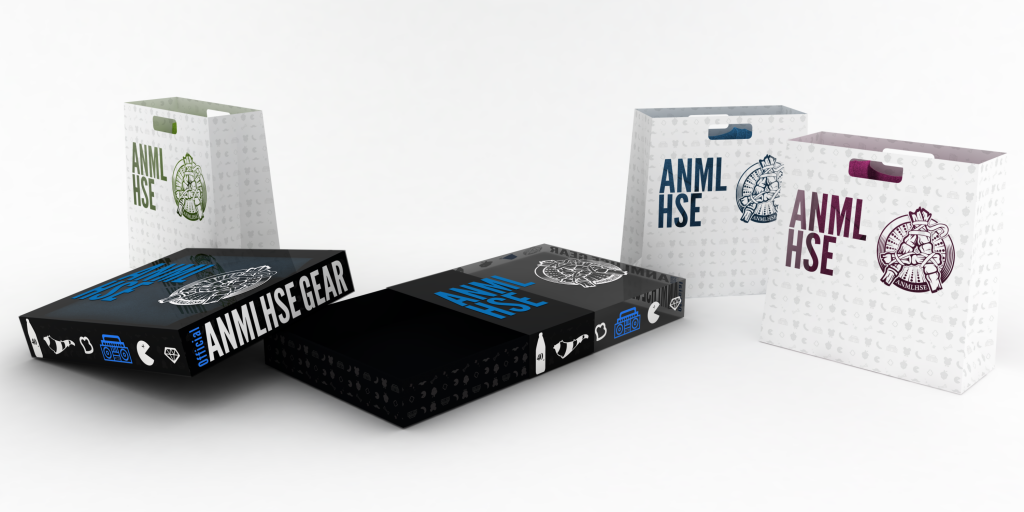 Gisele
Inch By Inch from Hugo Goudswaard on Vimeo.
Jescobar
John Bollozos
Clement & Co. Presents: WE ARE THE NEW STANDARD - Nick Toga from Clement & Co. on Vimeo.
Jordan Lackey
Josh Overton
Ismail el Desouky
Kapil Sancheti
leonbaisden
Okomoto
pablitocastillo5
Pana
Stefan Kandlbinder
Stephen Townsend
The Aesthetics of Sport from Stephen Townsend on Vimeo.
suprm79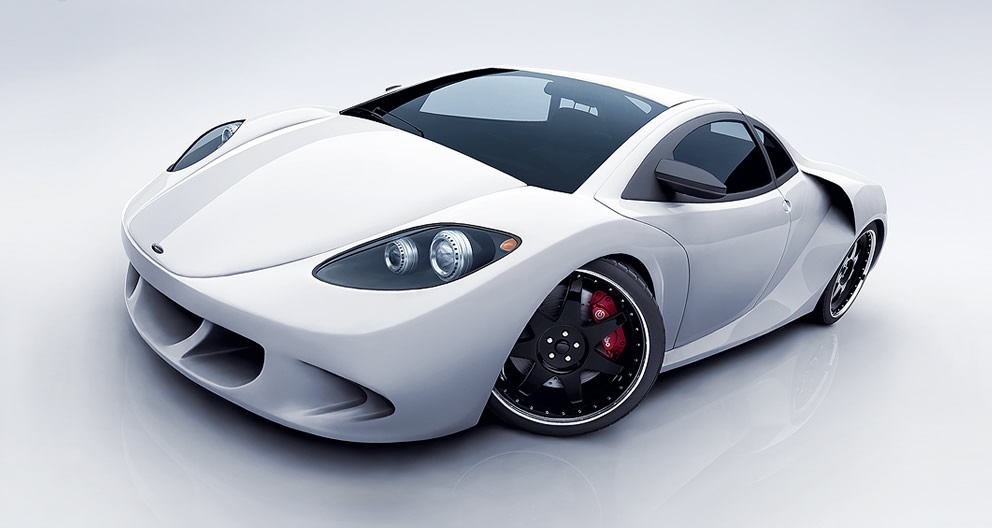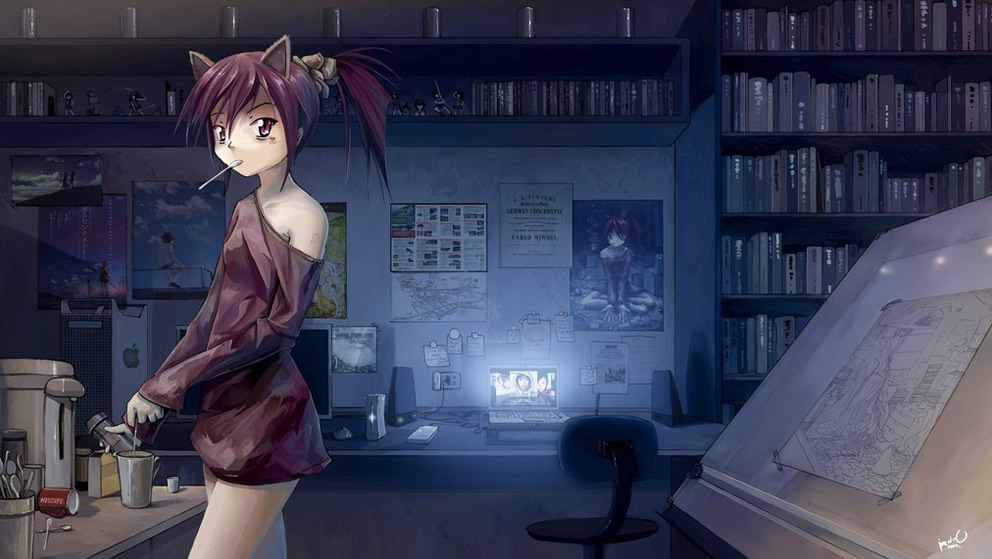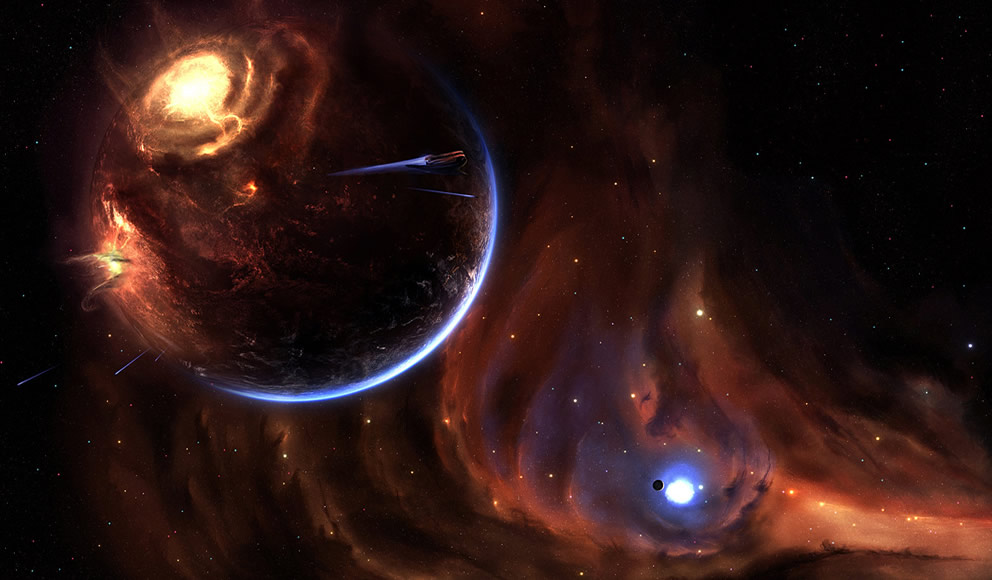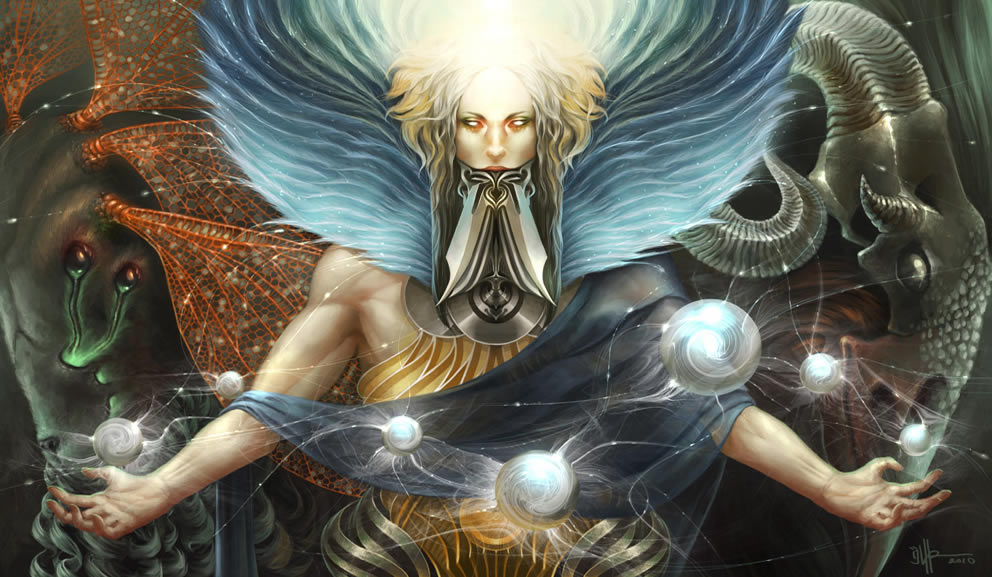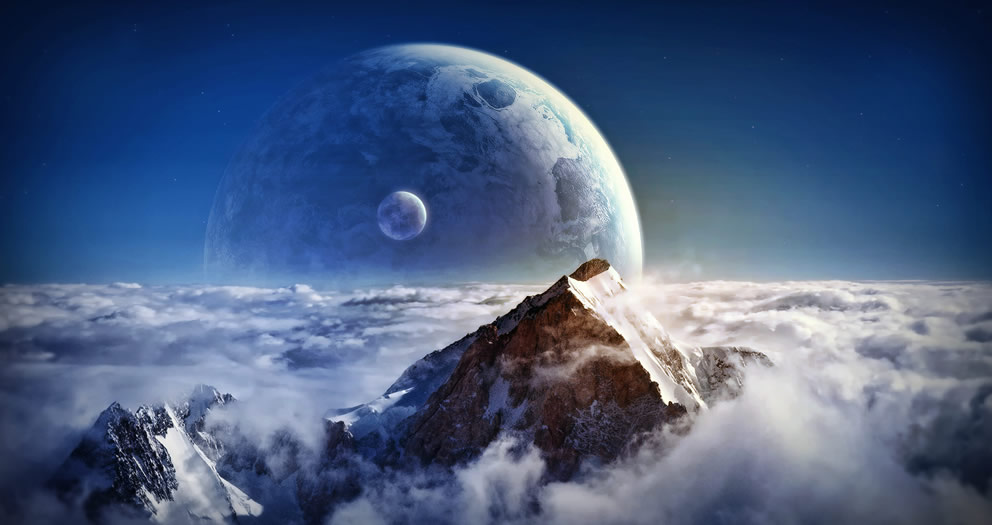 ThibaudXCost
Via Twitter
Send your suggestions via Twitter to http://twitter.com/abduzeedo using #abdz in the end of the tweet.
@PaulCathalifaud
@erickpatrick
@djbennett999
Posted: 11 Jun 2010 06:16 AM PDT
I will be posting some fresh free fonts every Friday, yes I know it's awesome. I will look forward to bring a lot of great fonts that will sure help you improve your typography work. Check out what I selected for you on the FFFF#52 and make sure to comeback for more next week.
<!--break-->
Click here to view all Friday Fresh Free Fonts
Fontin Sans
Code
by Font Fabric
Stylish Small Caps
Sorts Mill Goudy
by The League of Moveable Type
Sites of the Week #106 - WPBundle Giveaway
Posted: 11 Jun 2010 03:58 AM PDT
For this Sites of the Week, we have a special edition with a giveaway from WPBundle, I'm sure you'll love it! Also we have selected some great sites such as Kaleidoscope and PixelUnion. As usual we would love to hear from you, keep sending your suggestions and don't forget to enter to the giveaway!
<!--break-->
About Giveaway
We'll be giving away 10 bundle licenses in total. 5 in the comments section below, and 5 to twitter users. Leave a comment below and you'll be entered into the competition, and for an extra chance of winning tweets using the hashtag #wpbundle and make sure to follow @WPBundle twitter.com/wpbundle
About WPBundle
WPBundle, or WordPress Bundle is a beautiful bundle of unique WordPress themes. Whatever your passion or pass-time, we'll have a theme for you. We're passionate about design, development and attention to detail. We make sure that each theme we create is as beautiful as the last, ensuring a wide range of equally beautiful WordPress themes.
Currently you can pre-order the 10 core themes, and the countless alternative style & functionality variations for only $80. This gives you access to the full Bundle a week before launch, as well as lifetime updates and additional styles that we make available. Anybody pre-ordering will also receive all sort of additional treats, and will also be in with the chance of winning an iPad. wpbundle.com/ipad
You can send me your suggestions via Twitter twitter.com/FabianoMe or twitter.com/abduzeedo, and include #abdz_sites in the message.

DESIGN / CSS
Two of the most influential objects in life are music and color, used to express emotion and opinion. Using inspiration from hairy Glam Rock of the 1980's, Norwegian Black Metal, and new American Metal, Killer Clothing is bringing to the world a new wave of self-expression with their new tee-shirt line, Melodies Made In Colors!
A Bundle is a hand crafted Bundle of unique & beautiful WordPress Themes, Icons and other little treats that we're working on. Pre-order the Bundle for only $80
APP / WEB APP
Use Kaleidoscope to spot the differences in text and image files. Review changes in seconds with the world's most advanced file comparison application.
The happy & awesome way to build fluid grid based websites.
COMMUNITY / PORTAL / STORE
A fun and social way to attach digital content to real world objects.
MetaLab and 45royale have joined forces to create a series of beautiful Tumblr themes that are not only unique, but also incredibly affordable.
STUDIO / PORTFOLIO / BLOG
Hi there, and thanks for stopping by. I've decided that as hard as it is to design for yourself, writing about yourself is even harder. So even though I'm tempted to ignore this section, I figure it wouldn't be fair to my guests.
Since our launch in 2001, Breakfast is defined as a multi-disciplinary creative studio.The exterior visual, formal, message or information to communicate is the focus of our work. (via Google Translate)
TEMPLATES
Your work speaks for itself, so let it take center stage. Each project has a discrete, dedicated page that provides further details on the project and how you were involved. Simplefolio recedes smoothly into the background and allows you to showcase your best projects.
Total 5 Pages, 3 Colors Options, Colors Easy To Change by changing background images and font/icon colors. PSDs are nicely structured in layers groups for easy editing. Template is usable for Portfolio, Template Showcase or Store and easy to port for any other use.
Beautiful Houses: House in the Woods in Mexico
Posted: 11 Jun 2010 03:55 AM PDT
The idea in this series is to show beautiful and inspiring houses. Houses that are remarkable for its design, elegance, elements, concept or simply because they are beautiful. So if you like architecture, interior design and beautifully designed houses, you are at the right spot. Check out this week beautiful house and stay tuned for more...
This week, we present you this beautiful house in the woods.
The house in the wood, originally called Casa en el Bosque, is a project by Parque Humano, a firm whose primary concern is people and their needs. They are a team that work to find new relationships between human coexistence and nature, to build a relation between inside and outside. The 'Casa en el Bosque' is located at Valle de Bravo, Mexico and was projected based at the concept of constructing a house respecting the nature and forcing a connection with its surroundings - without mentioning the possibilities with energy, sustainability, and ecology. To cover the house and keep the look and the balance with the ares, they used artesian clay veneer, developed specially for the project. Apart from the clay veneer, the house is an steel frame structure with a sliding window system. The interiors and exteriors also count with different types of wood and stone, to give the house a unique touch.
For sure the concept used for this project was perfectly executed! The house is in total balance with its surroundings and it's both cozy and beautiful. The combination of wood and glass, specially the wood sealing, gave the house a really intimate feeling. The different types of wood used on the inside and the stones at the outdoor areas also added a nice touch to the house, showing that you can have a house balanced with nature. Check out Parque Humano website for further details about this and other projects. See you next time. :)
We found this house at arch daily
Photographs by Paul Rivera - archphoto.com
Breathtaking Pictures of Africa
Posted: 10 Jun 2010 10:15 PM PDT
It definitely the most beautiful continent in our little planet... the wildest of them all, Africa is getting some attention thanks to this year's World Cup at South Africa, but we really hope that it gets more than just plain attention. We hope for major problems solving.
<!--break-->
We've seen for so long people dying in Africa from starvation, thirst, war, etc, that in today's world, we got used to these things... but we must remember that it could be me, you, your parents there, dying of these things. I don't know... just looking at Africa and enjoying its beauty just seems a little empty now. Those people need help. We need help. This world is agonizing. I'm sad now.
... ok... just lemme finish this: you should all visit these amazing, talented photographers for more great shots. They'll appreciate. I hope you enjoy these. And think about it. Seriously. :/
Eric Lafforgue
Lia "Boca Vermelha"
Ben Heine
Ben Heine
Nick Brandt
Cheryl
Eric Lafforgue
Eric Lafforgue
Hamad Darwish
Lyndon Firman
Tris "More Altitude"
Eric Lafforgue
Eric Lafforgue
Eric Lafforgue
Guilherme Amorim
Maurizio Peddis
Ben Heine
Paolo Livorno
Nisa and Ulli Maier
Beautiful Vector Illustrations by Jan Feliks Kallwejt
Posted: 10 Jun 2010 07:37 PM PDT
Jan Feliks Kallwejt is freelance graphic designer and illustrator currently based in Barcelona and Warsaw. He co-operates with clients from Europe and North America. For six years he has worked with agencies in Warsaw and Hamburg. Currently, Jan focuses on illustration, apparel design and personal art projects.
Simple yet sophisticated forms are the essence of his work. He juxtaposes and multiplies them bringing to life the complex and tricky compositions, spiced up with attention to detail. He usually limits color palette, operating within two or three tones. To render the reality he employs multilayered symbolism, occasionally dropping in a dose of perversion where not expected.
Some Works
For more information and visit Kallwejt's website at http://www.kallwejt.com/