---
Posted: 13 Jun 2010 10:10 AM PDT
This post is part of our daily series of posts showing the most inspiring images selected by some of the Abduzeedo's writers and users. If you want to participate and share your graphic design inspiration, just send us, via email, the image with the link from where you found it, also use "Daily Inspiration" in the subject, and don't forget to send your Abduzeedo username; or via Twitter sending to http://twitter.com/abduzeedo
If possible use the HTML code: <p class="imgC"><a href="Link to the page you found the image"><img src="Link to the Image" /></a></p>
Do you want to see all images from all Daily Inspirations? Check out http://daily.abduzeedo.com
Best Bookmarks
Cafundó
danizconcept
Eric Gray
Fabiano
Fabio
Gisele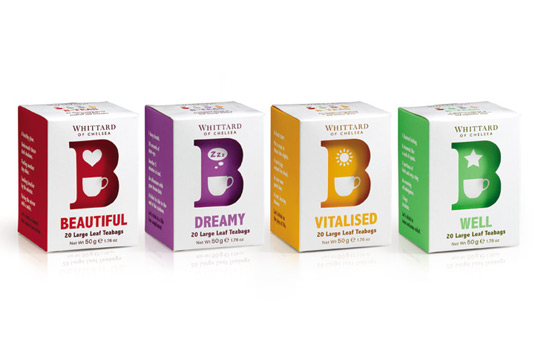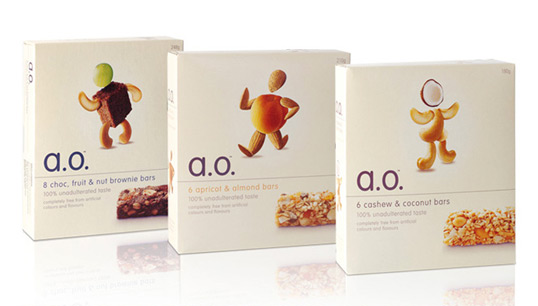 Guilherme Bento
Habib Q
InsomniaFromSky
Jescobar
Jordan Lackey
Jovan Shpira Obradovic
Leguian
leonbaisden
okomoto
pippone
Robery
Roman Rütten
Life - Because Magazine from Roman Rütten on Vimeo.
Scedy
Sebastian Pinto
suprman79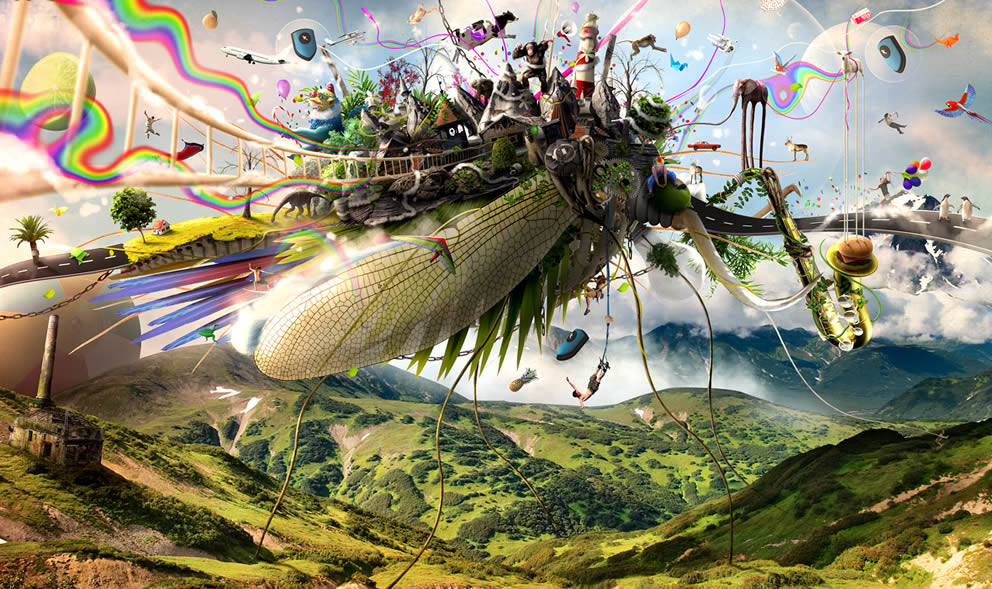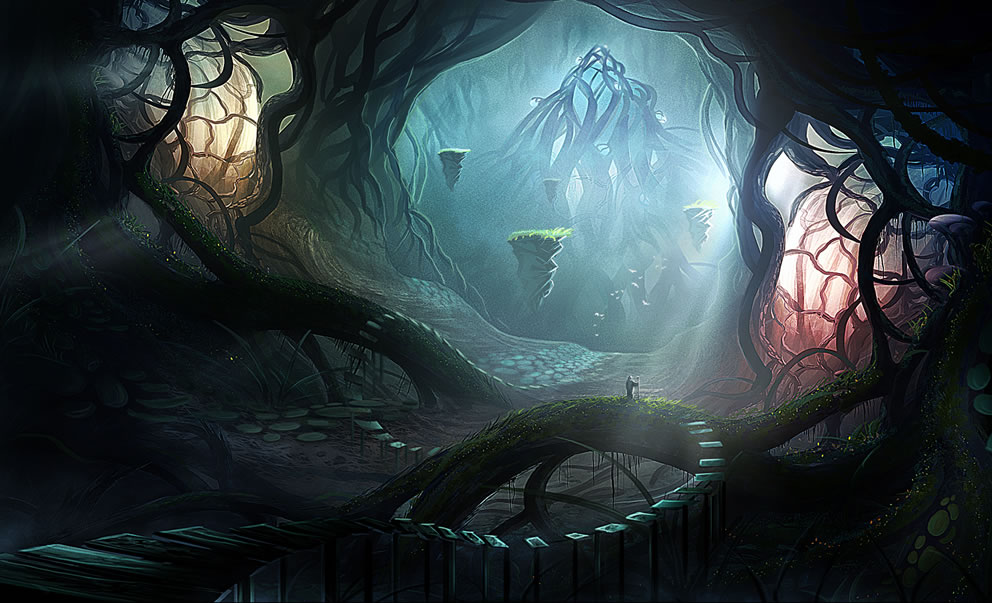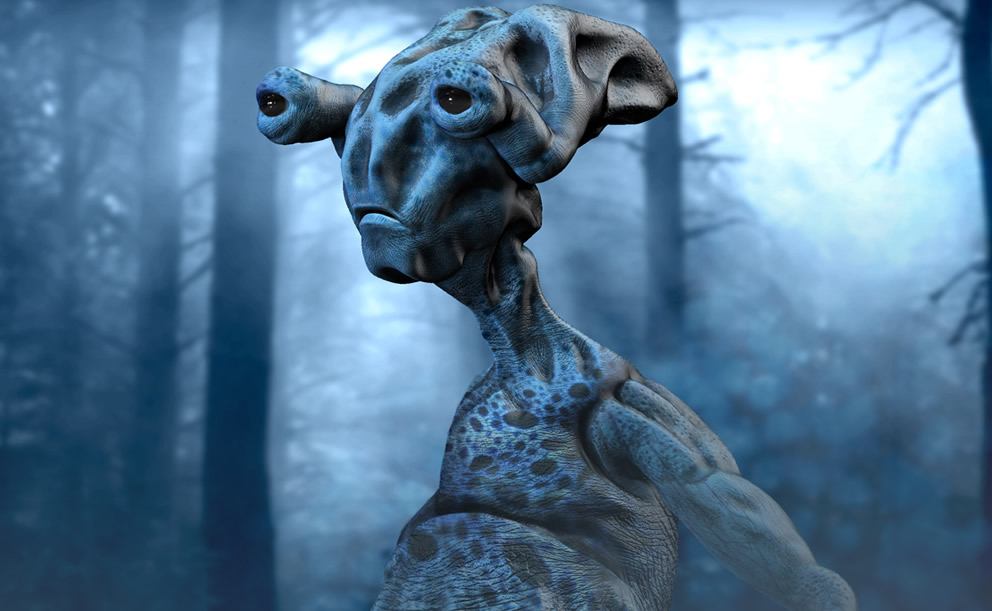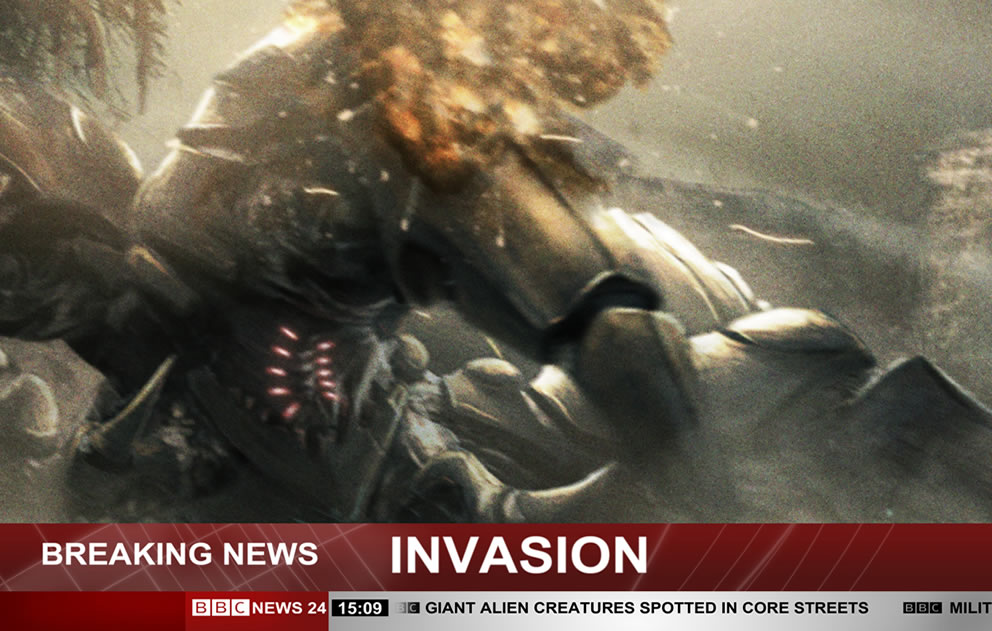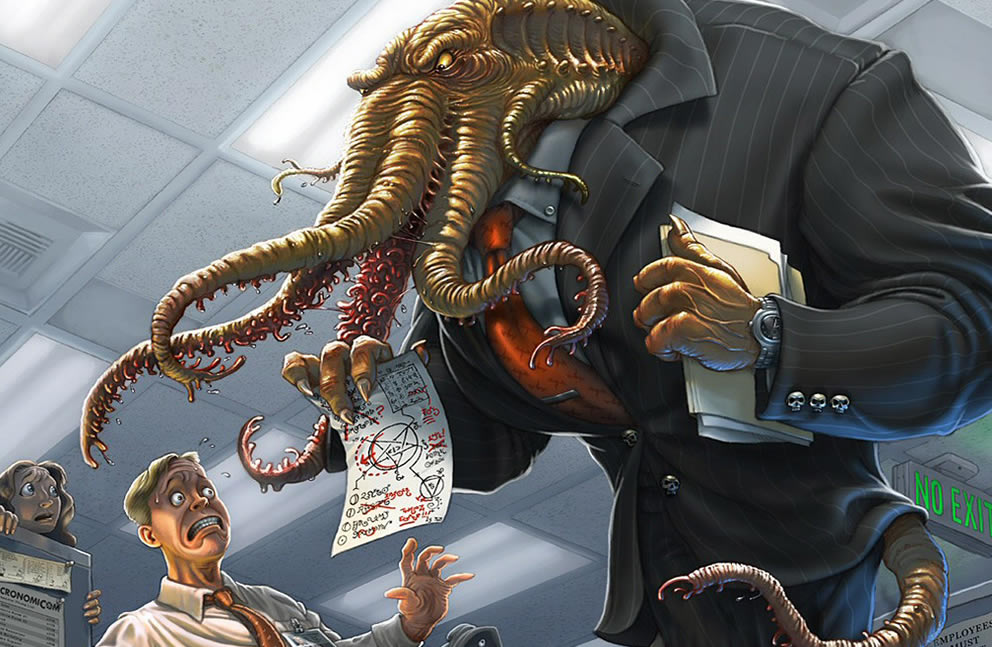 Tyrone Michael
Via Twitter
Send your suggestions via Twitter to http://twitter.com/abduzeedo using #abdz in the end of the tweet.
@djbennett999
@Marcos333
@reisbruno
Wallpaper of the Week 104 - Sumeco
Posted: 13 Jun 2010 04:54 AM PDT
The wallpaper of this week is a design created by Theo Aartsma called Eve Of Happiness. Theo is a freelancer graphic designer and illustrator, he is also one of the mighty designers behind DEPTHCORE and EVOKE.
For more information visit Theo's website at http://www.sumeco.net/.
... I minly focus on blending illustration and design. Laterly this almost always comes in the form of illsutrated (3D) typography.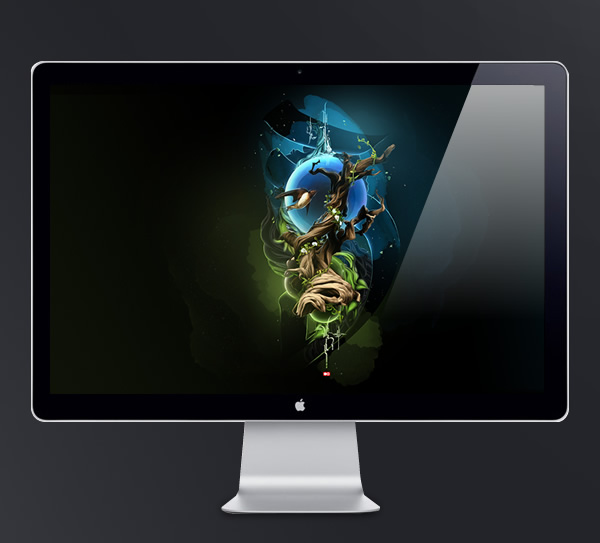 Desktop Version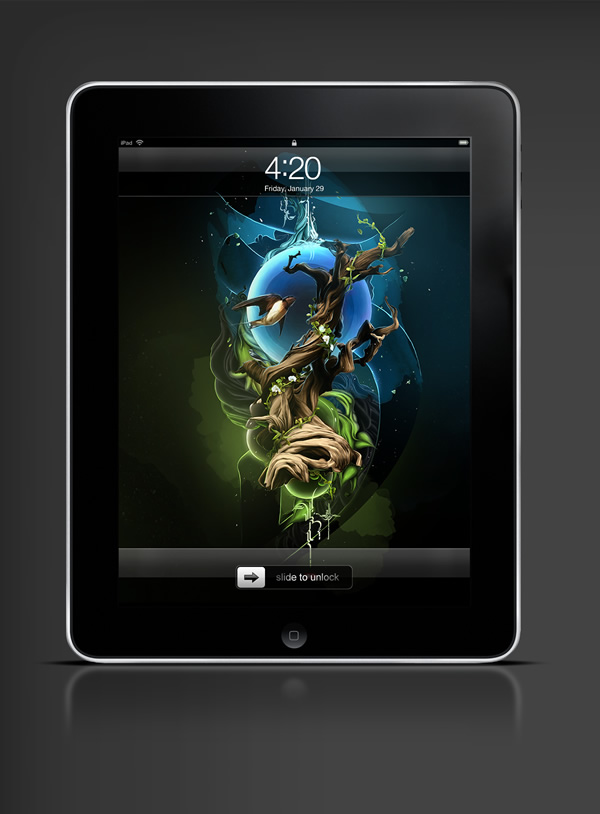 iPhone Version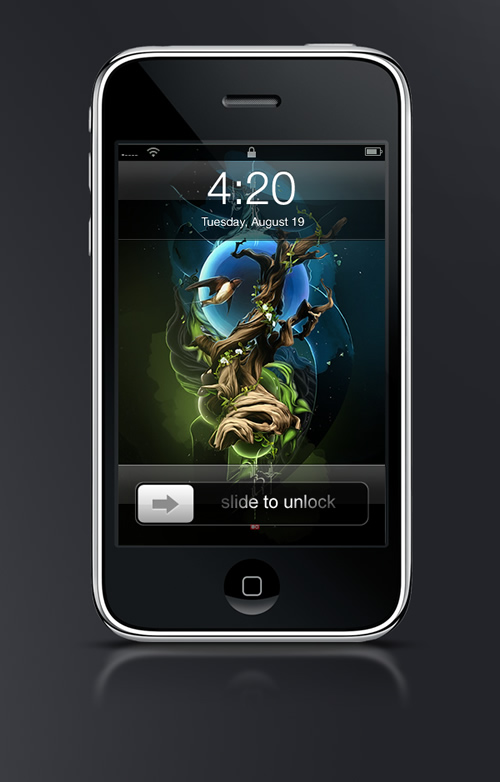 iPhone Version
Resolutions: