---
Posted: 02 May 2010 10:20 AM PDT
This post is part of our daily series of posts showing the most inspiring images selected by some of the Abduzeedo's writers and users. If you want to participate and share your graphic design inspiration, just send us, via email, the image with the link from where you found it, also use "Daily Inspiration" in the subject, and don't forget to send your Abduzeedo username; or via Twitter sending to http://twitter.com/abduzeedo
If possible use the HTML code: <p class="imgC"><a href="Link to the page you found the image"><img src="Link to the Image" /></a></p>
Do you want to see all images from all Daily Inspirations? Check out http://daily.abduzeedo.com
Adam Sidwell
akuji rocks
Ancient Rituals
besiandurmishi
Carbon knight
Craig Colorusso
December.jy
Dned
drfranken
Dunja Seselja
Eugene Kim
Fabiano
Fabio
Lights Out from cormaction on Vimeo.
jtownboy
Kevin
Kofi Opoku- Ansah
lampa
Luis Afonso
Marina
Milena Gonzalez
nenuno
nerdyNerd
nevR
Pictual
SpEEdyRoBy
ThirdDesign
Traz
Üstün Üzüm
Binboa Kendi ?i?eni Kendin Yarat Stop Motion Video from Binboa Vodka on Vimeo.
Via Twitter
Send your suggestions via Twitter to http://twitter.com/abduzeedo using #abdz in the end of the tweet.
@djbennett999
@willyisblitzen
@allrox
Wallpaper of the Week #98 - Saad Moosajee
Posted: 01 May 2010 08:15 PM PDT
The wallpaper of this week is a image created by Saad Moosajee, a young self-taught freelancer illustrator and Art Director from England but currently living in Denver, CO, United States. His work has been exhibited in multiple galleries and published in a multitude of magazines and books. He has also served as the Creative Director of slashTHREE.com for over 2 years, and is also a member of The Keystone Design Union.
For more information visit Saad's website at http://saadart.com/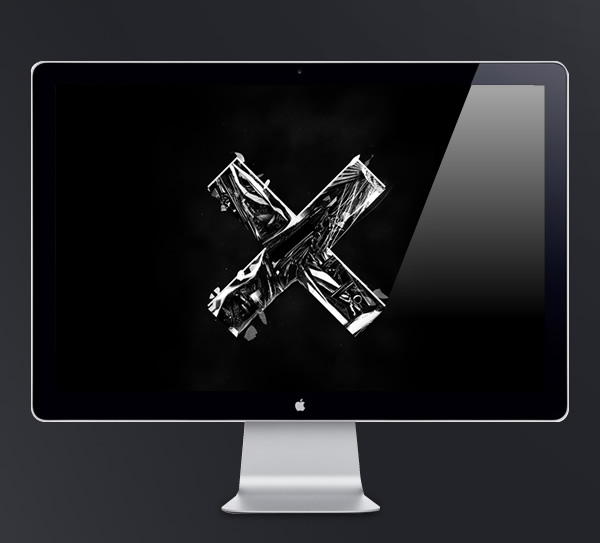 Desktop Version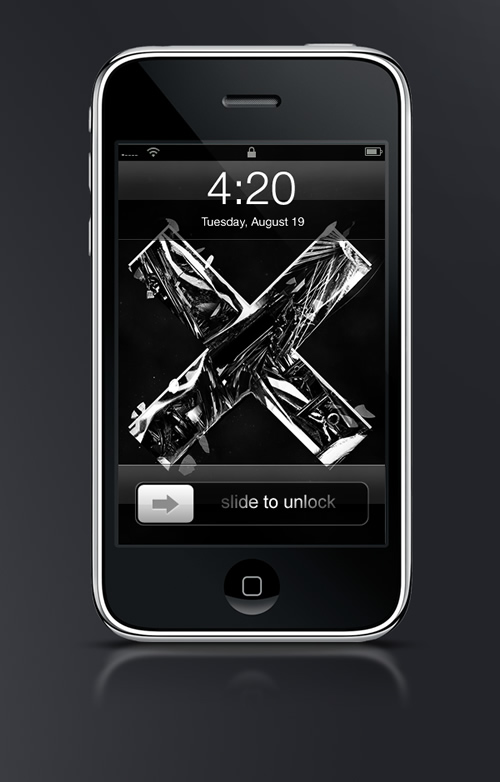 iPhone Version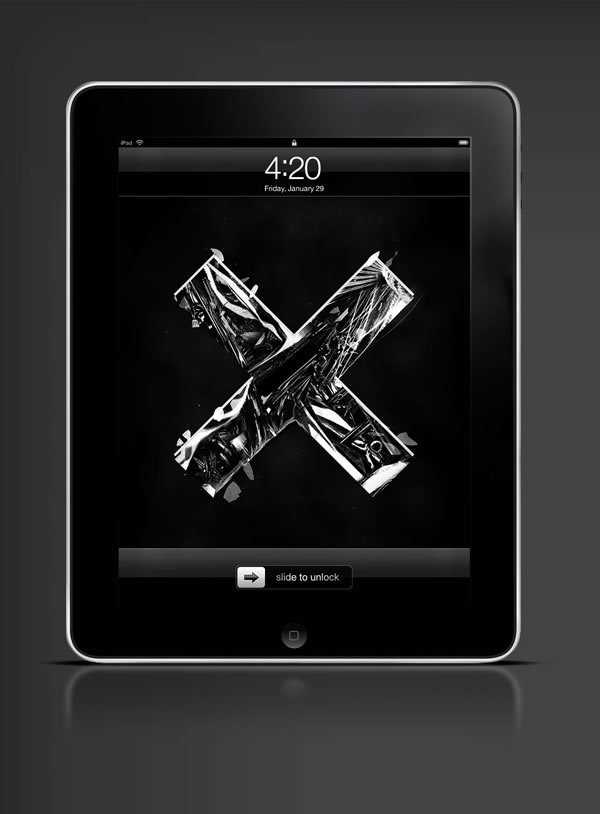 iPad Version
Resolutions: