---
Posted: 10 Jun 2010 01:28 PM PDT
This post is part of our daily series of posts showing the most inspiring images selected by some of the Abduzeedo's writers and users. If you want to participate and share your graphic design inspiration, just send us, via email, the image with the link from where you found it, also use "Daily Inspiration" in the subject, and don't forget to send your Abduzeedo username; or via Twitter sending to http://twitter.com/abduzeedo
If possible use the HTML code: <p class="imgC"><a href="Link to the page you found the image"><img src="Link to the Image" /></a></p>
Do you want to see all images from all Daily Inspirations? Check out http://daily.abduzeedo.com
2D
Al b sure
Alexandre F. Torrano
balakutak
Bana
Dave Mason
Design Philled
Diane Scaman
Edward McGowan
Eugene Kim
Fabiano
Fabio
Augmented Shadow_document from Joon Y Moon on Vimeo.
haronf
jtownboy
iamthelampa
Kid Grandios.
neropece
Scedy
suprman79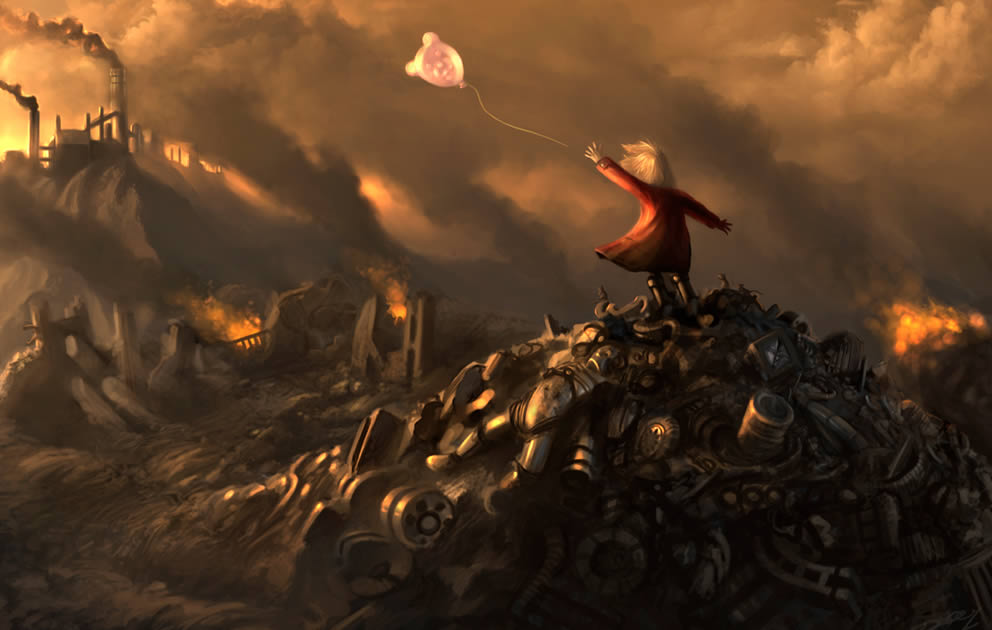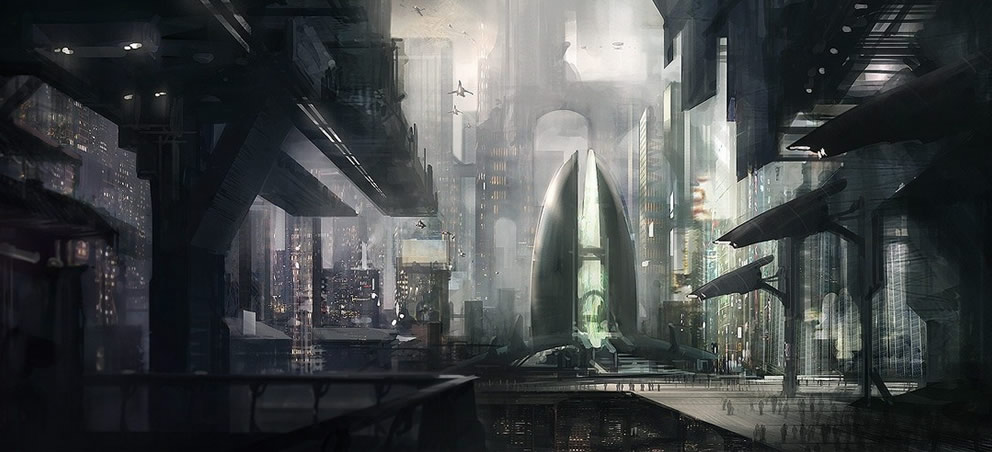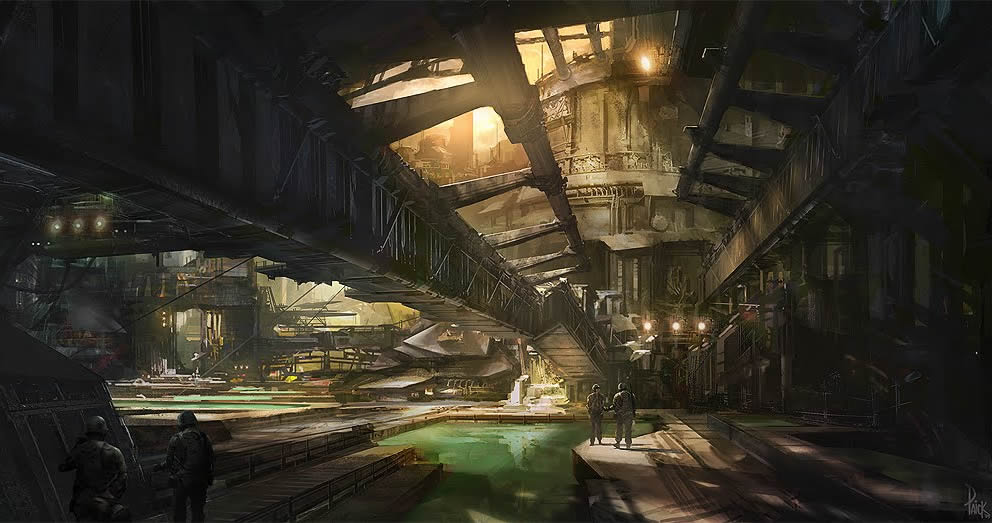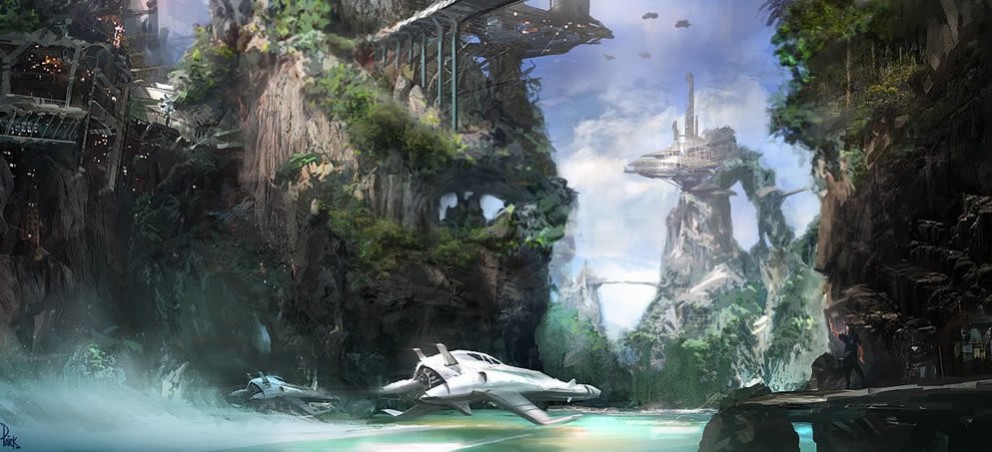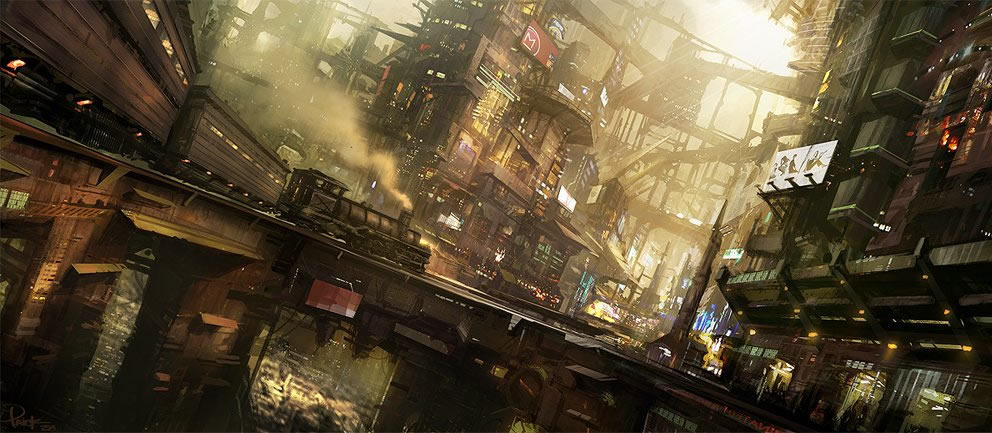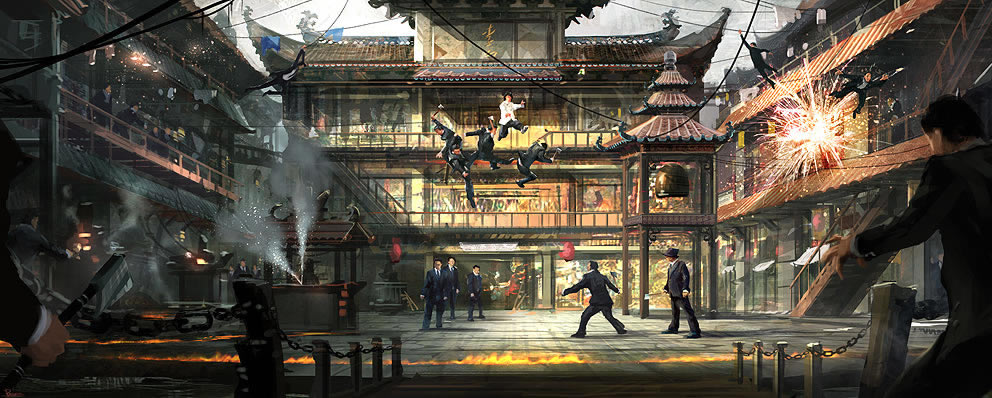 Tschai
Vanin
Futuristic Bar. from Kaj Dillen on Vimeo.
Via Twitter
Send your suggestions via Twitter to http://twitter.com/abduzeedo using #abdz in the end of the tweet.
@yagomuraka
@psdfan
@Marcos333
@abneralmeida
@daniel_nelson
Digital Illustrations by OnlyMilo
Posted: 10 Jun 2010 10:31 AM PDT
Juan Carlos, AKA OnlyMilo over DeviantArt is an illustrator from Granada, Spain. Juan has some beautiful digital illustrations on his portfolio, from superheros like Batman, his favorite one, to witches and of course some western other subjects.
<!--break-->
For more information about OnlyMilo's work visit his website at http://www.ruizburgos.es/ or his Flickr and DeviantArt profiles. It's definitely worth checking them out. But first take a look at some illustrations we have selected for you.
Posted: 10 Jun 2010 07:21 AM PDT
Unlike the old days where every drawing was done on the paper with pencil or pen, this selection brings the best of digital drawing. Sceneries that only exist in imagination are brought to life with beautiful lines and colors. Check out this selection!
<!--break-->


City of the High Guardians | by Frank Hong


Castle | by SnowSkadi


Sunflower Tower | by Frank Hong


Concept Matte | by Frank Hong


Alien Landscape | by Wanski


Cathedral | by molybdenumgp03


Cross Canyon | by MeckanicalMind


Elven Town | by SnowSkadi


Elven Town | by SnowSkadi


Forest | by Sandfreak


Gnomes | by SnowSkadi


Hall | by SnowSkadi


Hideout in paradise | by sketchboook


Highway | by molybdenumgp03


Ice City Matte | by crahzz


Morning | by SnowSkadi


Old Town | by MeckanicalMind


Rainbow Bridge Genso | by tokyogenso


Secret Town | by molybdenumgp03


Sunglow | by lincochuan


Swamp | by SnowSkadi


Temple of the Sun | by fxEvo


The Night Perspective | by Bryce Kho


Tranquil Aztec Lagoon Temple | by Zen-Master


Zabor | by SnowSkadi
Photoshop Quick Tip: Overprocessing in Photography
Posted: 10 Jun 2010 03:50 AM PDT
Tools such as Photoshop and Lightroom have allowed photographers to manipulate images in ways once never imaginable. These innovations have lead to increase of photographers known for their "surreal" imagery or extreme processing. One artist quite known for his processing is Dave Hill. You may remember us covering Dave Hill in previous posts. This "Dave Hill" look is most common in band photography.
In this tutorial I will show how to get a similar effect to this HDR/XDR/Dave Hill look in a few quick steps. I want to point out that Dave Hill spends hours upon hours compositing, retouching, etc to his photos and that I'm not saying that this is the technique that Dave actually uses.
Lastly; for best results, use strobes on your photoshoot. For example, expose for the background of your photograph then use a strobe to fill. This allows a far greater tonal range.
Here are some examples using this method: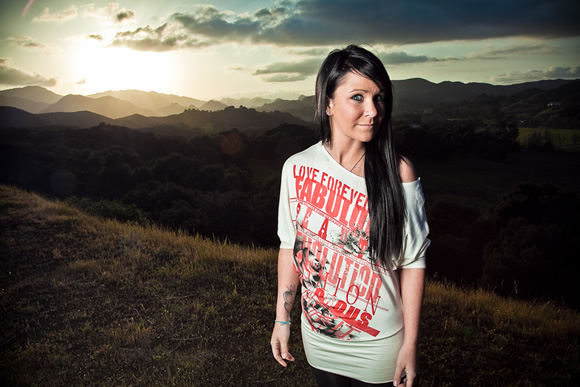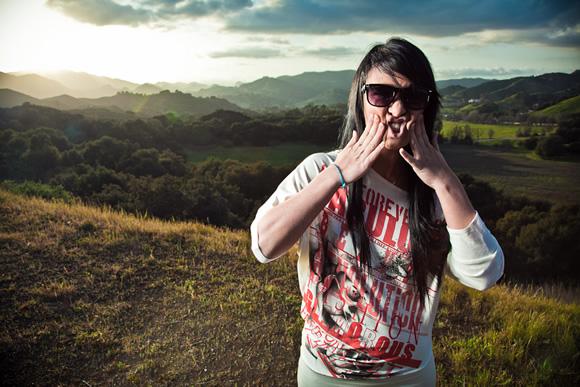 Posted: 09 Jun 2010 08:16 PM PDT
The Logo Design series is up and running! We're thinking ahead and we want to find new ways to sort these listings. Last week we had a sweet post about skulls... today it's all about hotels and resorts!
<!--break-->
As usual, we'll search for logos in these galleries: Logopond, Logo Faves, Logo Moose, Logo from Dreams, Logo Gala, WS Logos, The Logo Mix and Wolda. We hope you all enjoy our selection! Cheers. ;)
PS.: Got cool ideas for sorting? Tell us! ;)