---
Posted: 23 Jun 2010 12:57 PM PDT
This post is part of our daily series of posts showing the most inspiring images selected by some of the Abduzeedo's writers and users. If you want to participate and share your graphic design inspiration, just send us, via email, the image with the link from where you found it, also use "Daily Inspiration" in the subject, and don't forget to send your Abduzeedo username; or via Twitter sending to http://twitter.com/abduzeedo
If possible use the HTML code: <p class="imgC"><a href="Link to the page you found the image"><img src="Link to the Image" /></a></p>
Do you want to see all images from all Daily Inspirations? Check out http://daily.abduzeedo.com
_Matt
2D
Aleksi Ahjopalo
Akomoto
Andre Santos
Antoine Tesquier Tedeschi
Aziz
Bo Virkelyst Jensen
Bridget
MARATHON OF DOPE TV: EPISODE 12: INFESTICONS "PLANE THEME" from marathon of dope on Vimeo.
Caio
Dennis_zer08294
Diegodp
E2thaV
Eugene Kim
ever
Fabiano
We Are Detectives! from Bryan O'Sullivan on Vimeo.
the Blank Page from George Metaxas on Vimeo.
Fabio
Color Me Crazy from Sarah St Clair Renard on Vimeo.
Jing Hua by Jifei Ou - Interactive Computer Installation from jifei ou on Vimeo.
Ferenc
Gospel
Janitor
Jordan Lackey
Jopaucho
jtwonboy
Kyle Merriman
Lauren Luna
marco lamparelli
Maxime Baesch
Micah Kamla
miillustra
Rajaram Rajendran
Ray
sharon van gelder
suprman79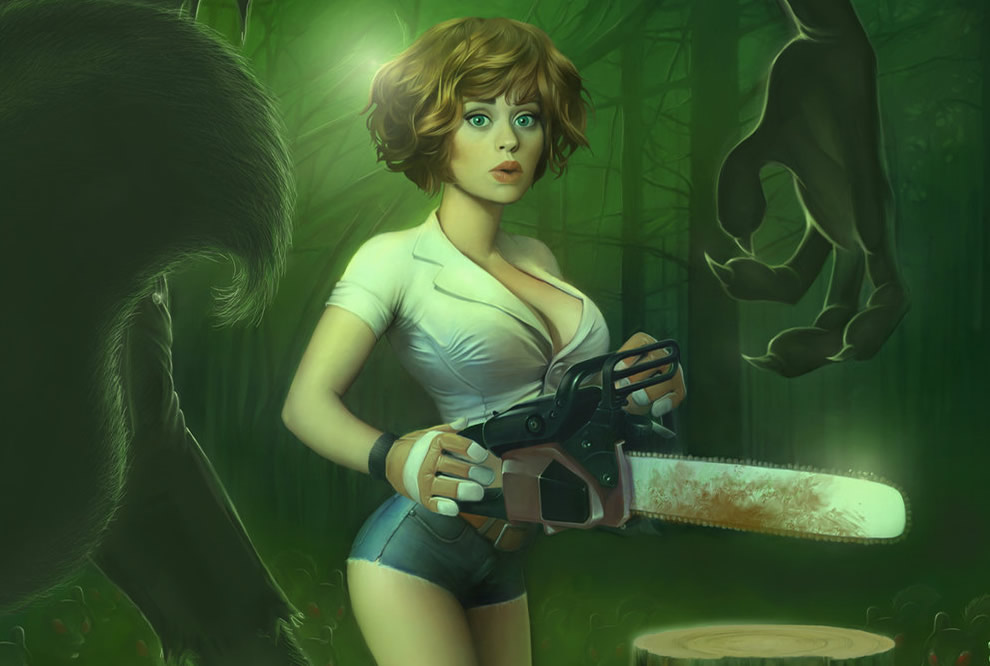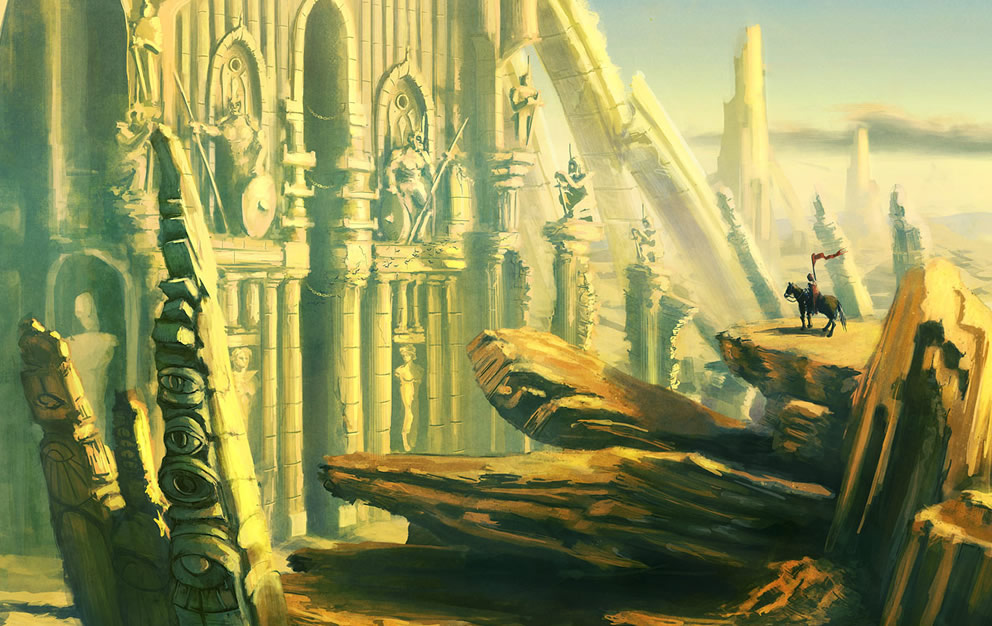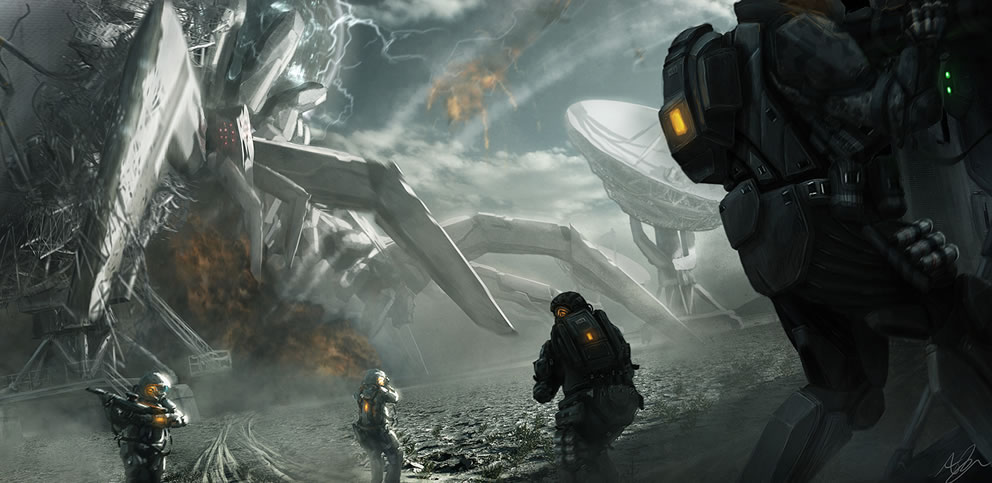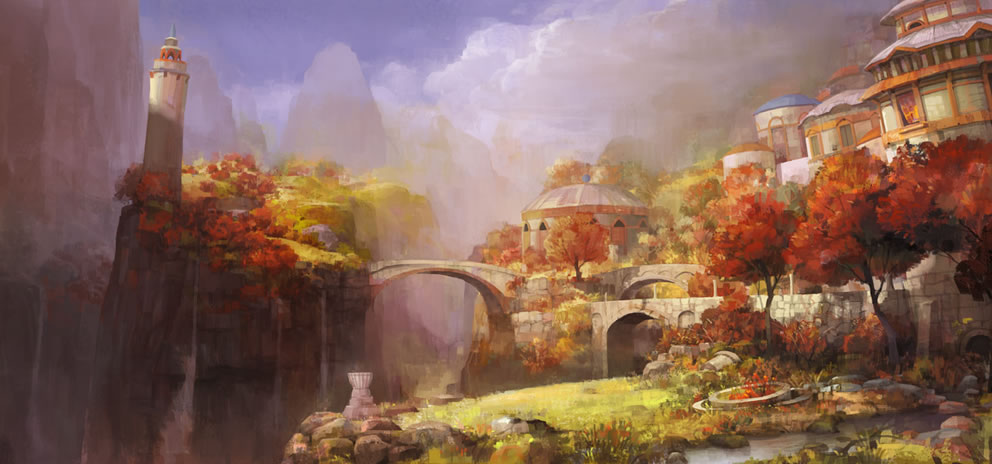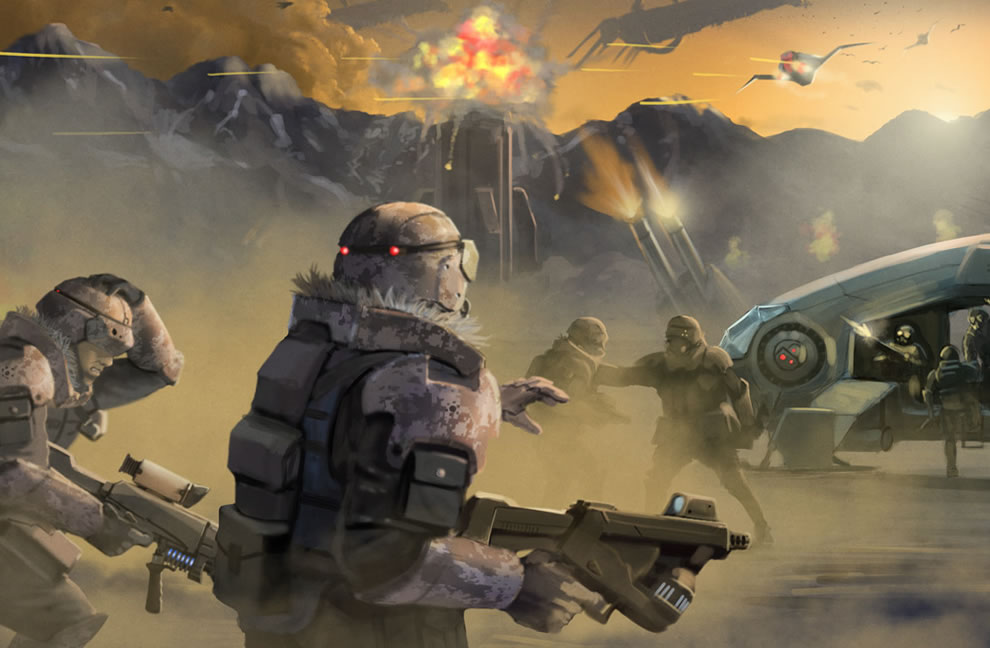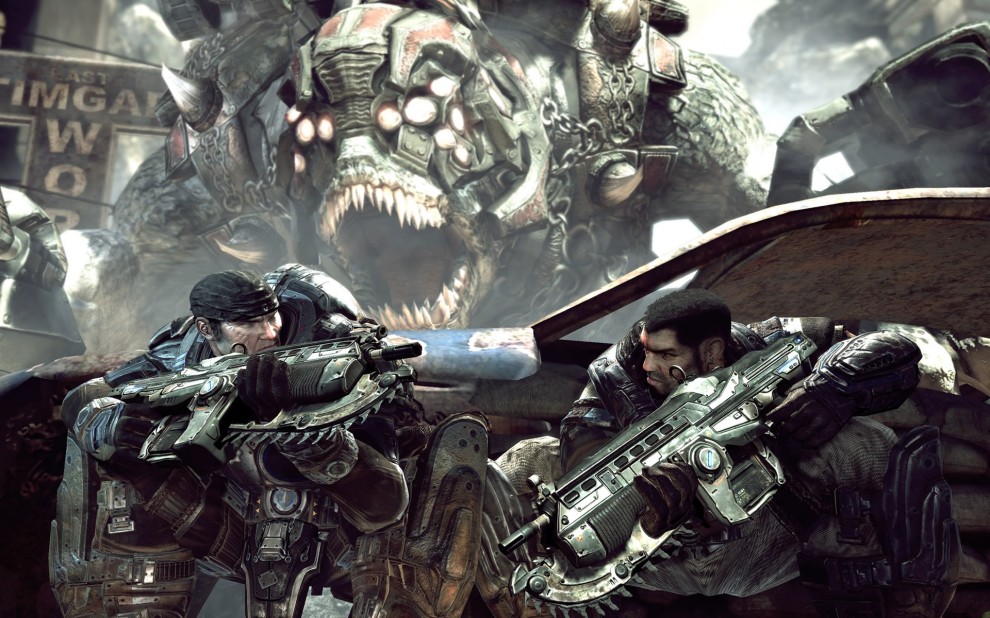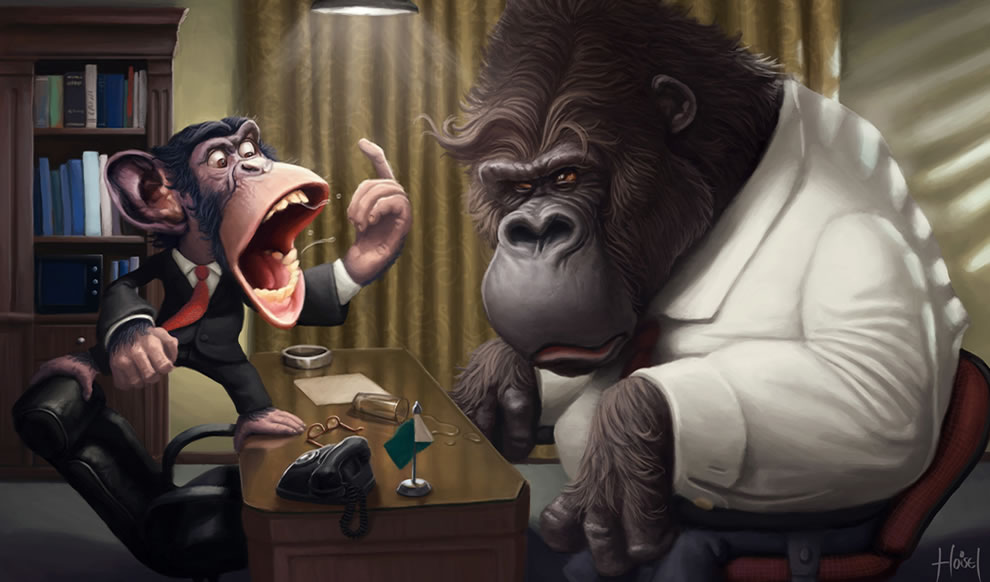 tind
Via Twitter
Send your suggestions via Twitter to http://twitter.com/abduzeedo using #abdz in the end of the tweet.
@daniel_nelson
@Aozan
Kid Cudi feat. MGMT & Ratatat - "Pursuit of Happiness" from Paradoxal Inc on Vimeo.
@djbennett999
@f3santos
@alemdasideias
@almahoffmann
@tiagobenevides
Posted: 23 Jun 2010 05:31 AM PDT
Typography Mania is a weekly post series that comes around every Wednesday with the best of Typography work on the web, from videos to images everything is full of great design and inspiration.
<!--break-->
Click here to check out all the previous Typography Mania
Make sure to click on each image to go to original location where you can check out more work from each artist and designer.
Videos
Images


Melbourne Exhibition Centre - Type / Lettering / Typography | by Cuba Gallery


what? | by Robson Cesar Alkmim


Live for the... BLACK LINOCUT PRINT | by The Big Harumph


Arcade Fire | by Freddy Farcelin


Stained Glass | by Dezign Horizon


Shelton Typeface / HypeForType Fonts / HVD Type Foundry | by hypefortype


He felt nothing until she left | by Six Word Story Every Day


FF Yoga (Type System) | by FontFont


Everything | by aekido


METAL TYPOGRAPHY | by ala_edrees


New Etsy Store! | by teresa.d.w


Gambling | by wanderer_by_trade


Monotype typefaces, publicity brochure, 1929 | by mikeyashworth


LogoProject | by TheVectorLab


CoCo Flowerfont Poster | by chankdiesel


the dirty dozen | by holgalicious


Guitar Music Art - Dark | by veeandseven


grid poster final | by rachel breakfield


Poster Typography | by Felipe Mendes


WELCOME TO THE JUNGLE | by 26characters


Hiatus | by theywillseeme


Retro color typography and design - New York | by Cuba Gallery


BIAD Graduate Shows 2010 | by Birmingham Institute of Art & Design


outhern Festival of Books - Postcard | by theywillseeme
10 Inspirational Architecture Talks on TED
Posted: 23 Jun 2010 05:04 AM PDT
Yesterday I was watching some videos on TED and suddenly I found a lot of videos related to architecture. Then I realized that I've never posted about that, something showing great architects or enthusiasts talking about this amazing subject and about how to change people's life with architecture.
<!--break-->
I've selected 10 talks to show here. They are very inspiring and each one has a different approach. But for me, on of the best is the first one, from Daniel Libeskind. He talks about keywords that guide his architecture and at the same time we can analyze and pick these words as a "mantras" to our lifes, not only for architecture. The other are quite amazing too, definitely worth saving some time on your day to check this out!
Daniel Libeskind's 17 words of architectural inspiration
Daniel Libeskind builds on very big ideas. Here, he shares 17 words that underlie his vision for architecture -- raw, risky, emotional, radical -- and that offer inspiration for any bold creative pursuit.
Reed Kroloff on modern and romantic architecture
Reed Kroloff gives us a new lens for judging new architecture: is it modern, or is it romantic? Look for glorious images from two leading practices -- and a blistering critique of the 9/11 planning process.
Thom Mayne on architecture as connection
Architect Thom Mayne has never been one to take the easy option, and this whistle-stop tour of the buildings he's created makes you glad for it. These are big ideas cast in material form.
David Byrne: How architecture helped music evolve
As his career grew, David Byrne went from playing CBGB to Carnegie Hall. He asks: Does the venue make the music? From outdoor drumming to Wagnerian operas to arena rock, he explores how context has pushed musical innovation.
Sam Martin: The quirky world of "manspaces"
Author Sam Martin shares photos of a quirky world hobby that's trending with the XY set: the "manspace." (They're custom-built hangouts where a man can claim a bit of his own territory to work, relax, be himself.) Grab a cold one and enjoy.
Nathaniel Kahn on "My Architect"
Nathaniel Kahn shares clips from his documentary "My Architect," about his quest to understand his father, the legendary architect Louis Kahn. It's a film with meaning to anyone who seeks to understand the relationship between art and love.
Catherine Mohr builds green
In a short, funny, data-packed talk at TED U, Catherine Mohr walks through all the geeky decisions she made when building a green new house -- looking at real energy numbers, not hype. What choices matter most? Not the ones you think.
Frank Gehry as a young rebel
Before he was a legend, architect Frank Gehry takes a whistlestop tour of his early work, from his house in Venice Beach to the American Center in Paris, which was under construction (and much on his mind) when he gave this talk.
Rachel Armstrong: Architecture that repairs itself?
Venice is sinking. To save it, Rachel Armstrong says we need to outgrow architecture made of inert materials and, well, make architecture that grows itself. She proposes a not-quite-alive material that does its own repairs and sequesters carbon, too.
Liz Diller plays with architecture
In this engrossing EG talk, architect Liz Diller shares her firm DS+R's more unusual work, including the Blur Building, whose walls are made of fog, and the revamped Alice Tully Hall, which is wrapped in glowing wooden skin.
The Cyber Future by Benedict Campbell
Posted: 22 Jun 2010 09:37 PM PDT
Every time we run into photoshop manipulations we get super animated to share them with you. We love it all, from abstract to specific themes, such as Sci-Fi! We've found some awesome pieces for you.
<!--break-->
Benedict Campbell is a designer that has done work on various subjects and his Sci-Fi pieces are the ones I like the most. These are some truly great manips, that show us how good this guy is. For more of his work you may visit his portfolio. I hope you all enjoy these! Cheers. ;)
Beautiful and Funny Illustrations by Tokyo Go Go
Posted: 22 Jun 2010 07:36 PM PDT
Greg Darroll is a digital artist, graphic designer and illustrator from Durban, South Africa. A friend showed me some of his works just the other day and it is impressive how beautiful designs can make your especially when we see nice & funny illustrations like these from Tokyo Go Go.
Form more information about Greg and to see more of his work you can visit his Deviantart or Behance